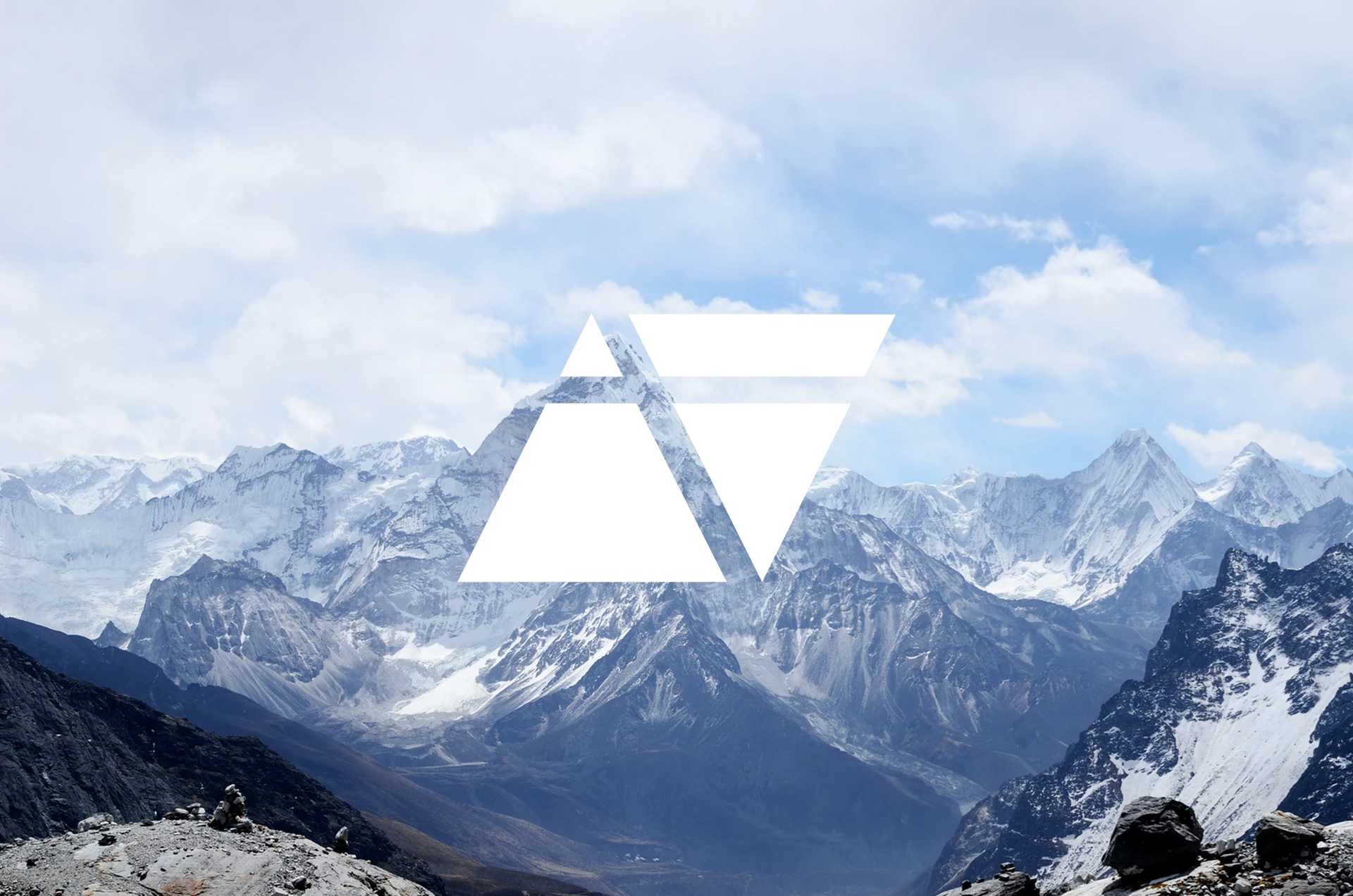 Introducing the Top Dog Non-Fungible Vault

Published December 02, 2021
Written by Paul
Top Dog Beach Club Co-founder
Designed to withstand global natural and man-made disasters, in the safest location on earth, NFTs stored in the Non-Fungible Vault will last for centuries.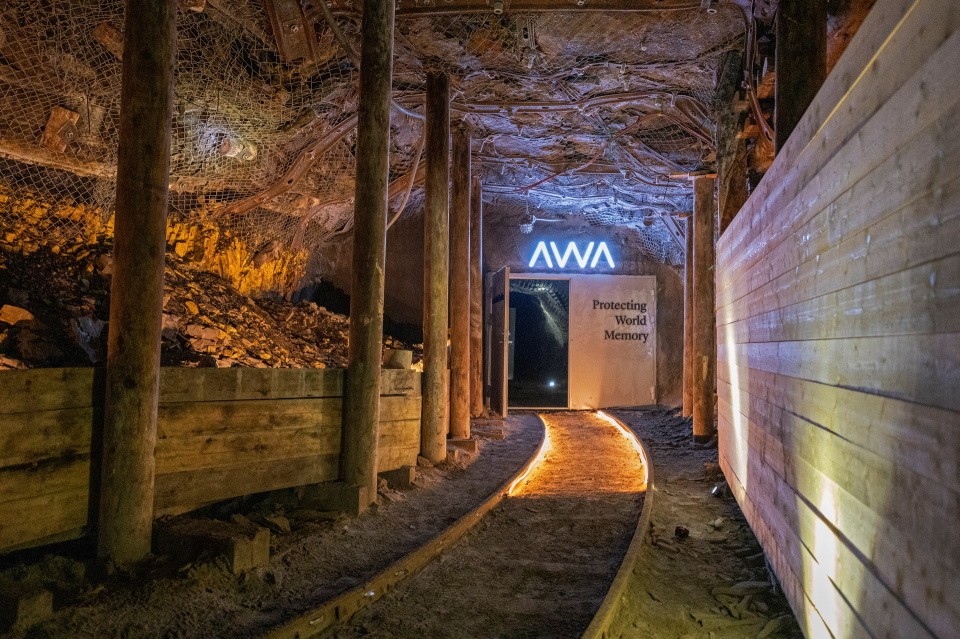 We truly believe that NFTs are here to stay and will shape a new creator economy to become some of the most influential and culturally significant works of our time. But some of these works are at risk of being lost forever due to man-made or natural disasters.
That's why we are creating the Non-Fungible Vault—to protect provenance by safely storing these works for generations to come.
"Traditional art has stood the test of time with pieces envisioned some 45,000 years ago still in existence, yet NFTs minted 45 days ago are already missing."
Tweet this >
Inside the Non-Fungible Vault
The Non-Fungible Vault is in a decommissioned coal mine in the Svalbard archipelago, known as the Arctic World Archive. Svalbard is regulated by the international Svalbard Treaty as a demilitarized zone and is one of the most remote and geopolitically stable human habitations on Earth.
Works included in the Non-Fungible Vault are etched on to special purpose-built silver halide film—designed to last for over 1,000 years—and is entirely self-contained to ensure future access to the data, independent of other technology.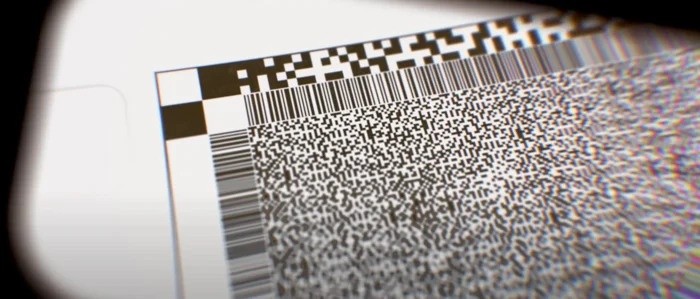 Established in 2017, the Arctic World Archive (AWA) already holds an impressive collection of valuable digital artefacts and irreplaceable information from around the world. The AWA is home to manuscripts from the Vatican Library, political histories, scientific history from the European Space Agency, masterpieces from different eras (including Rembrandt and Munch), scientific breakthroughs and contemporary cultural treasures from around the world.
Now, some of the most influential and culturally significant digital art will sit alongside human history. And like the golden records of Voyager 1 and 2, the Non-Fungible Vault will help to communicate the story and creative expression of our world to future generations.
Environmental Impact
The Top Dog team are conscious about our environmental impact. In fact, we were one of the first large collections to entirely offset our Ethereum on-chain emissions created by minting and secondary sale royalties.
Therefore it was important to reduce our footprint during this project. The facility is entirely self-sufficient and does not require any electricity to function and therefore has no carbon emissions. The AWA is considered one of the greenest data storage vaults in the world and has been nominated for various sustainability awards.
Likewise, the film technology we have chosen is considered an extremely green storage solution as it can store data for centuries without needing electricity or maintenance. The technology itself was recently awarded the Grønn Gründer ("green entrepreneur of the year") for sustainable innovation by Drammen Rotary.
The Deposit Ceremony
The first deposits to the vault will happen early 2022. The Top Dog team will be joined by artists in Norway to capture the expedition and process through a team of filmmakers, producing a short-documentary of this momentous journey.
We will calculate and offset 100% of our travel carbon emissions at the end of the trip to, making it carbon neutral.
Works we're protecting
We've partnered with the following projects and artists—those who share our 1,000-year vision and are passionate about protecting provenance—to bring their works to the Non-Fungible Vault.
Collections
Gutter Cat Gang: The underground Web3 social club where your NFT doubles as your membership token to the Gutter Cat Gang, taking over the metaverse.
Curio Cards: First NFTs on Ethereum that helped define the ERC721 and ERC1155 standards we know today.
Fidenza by Tyler Hobbs: An algorithm that set the bar for generative works.
MoonCats: One of the first on-chain generative NFTs.
Eponym: One of the most successful AI-based collections.
Boss Beauties: Paving the way to empower women and girls in the NFT space.
Artists
Trevor Jones: A crypto OG focused on exploring new technology and augmented reality to create contemporary abstract and realist paintings.
Billelis: A 3D illustrator & digital artist specialising in dark visuals and decorative art.
Fvckrender: Self-taught futuristic tech-digital artist with a defining affinity for sharp architectural geometry, beaming future landscapes and brilliant crystalline arrangements.
Mad Dog Jones: A multidisciplinary artist whose works deftly interweave cyberpunk, dystopian imagery exploring themes of beauty, nature and technology.
Victor Mosquera:
Blake Kathryn
Justin Maller
Violet Jones: A fine artist, specialising in traditional painting, clay sculpting, and digital/crypto art.
Aeforia: A 3D artist exploring colors, balance, and emotion.
Alycia Rainaud: Abstract artist whose aesthetic finds its inspiration in Jungian therapy, color therapy, and meditation.
Baeige
Additional artists and projects are to be announced imminently 🔥.
Join the Non-Fungible Vault
Interested in becoming a part of human history with your works stored alongside other influential and culturally significant artists of our time, manuscripts from the Vatican Library, and significant scientific breakthroughs?
Get in touch via hello@topdogstudios.io. Spaces are limited and filling up fast.
The Top Dog Team ❤
One e-mail a week. Unsubscribe at any time.