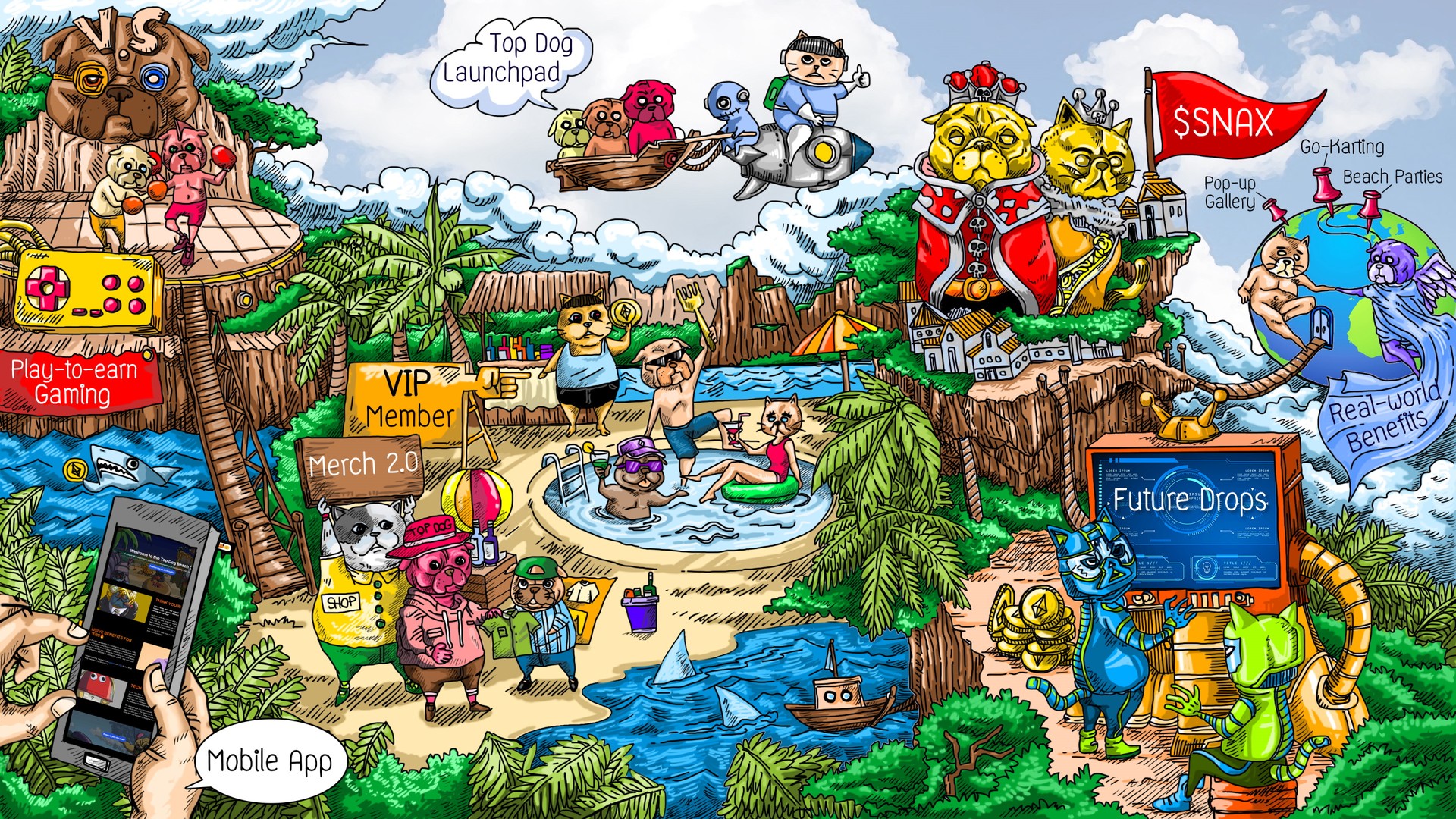 FROM THE BLOG
Roadmap 2.0
It's been an exciting 3 months in the Top Dog world. Find out what's in store for Top Dogs over the next 3 months.
Published October 4, 2021 by Paul
It's been an incredible 3 months since the launch of Top Dog Beach Club, and with Roadmap 1.0 delivered*, we thought it was the perfect time to share the future of TDBC—or Roadmap 2.0. Okay, we are…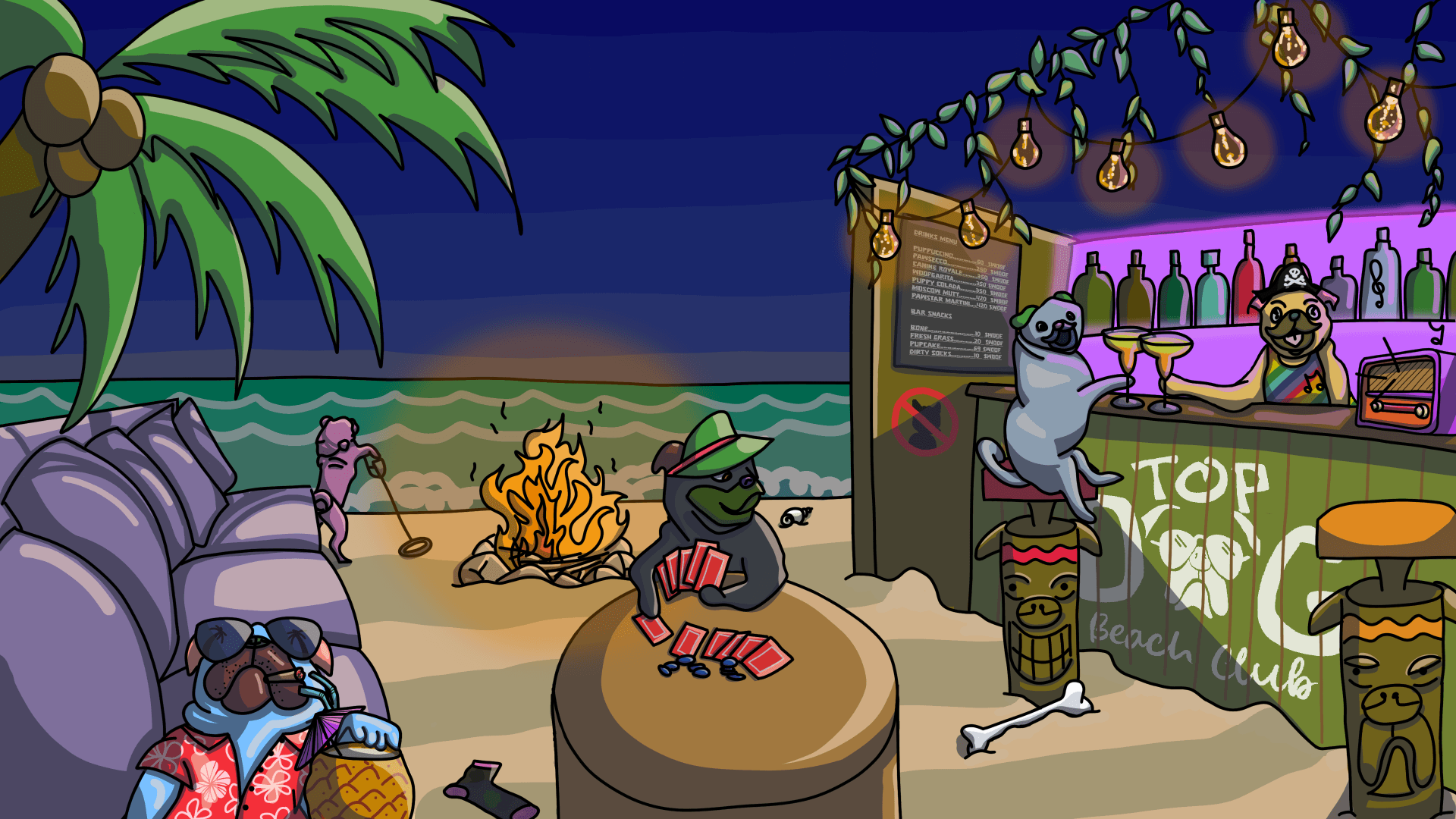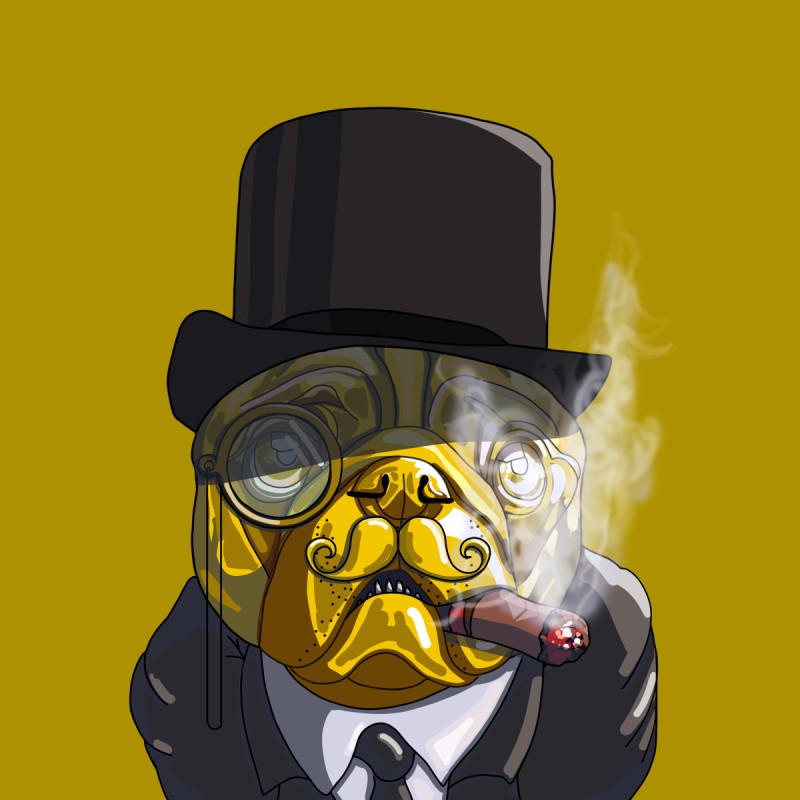 7,500 Top Dog NFTs who initially separated in to four packs, but came together to fight the might of the cats.
View on OpenSea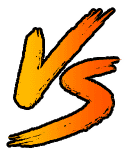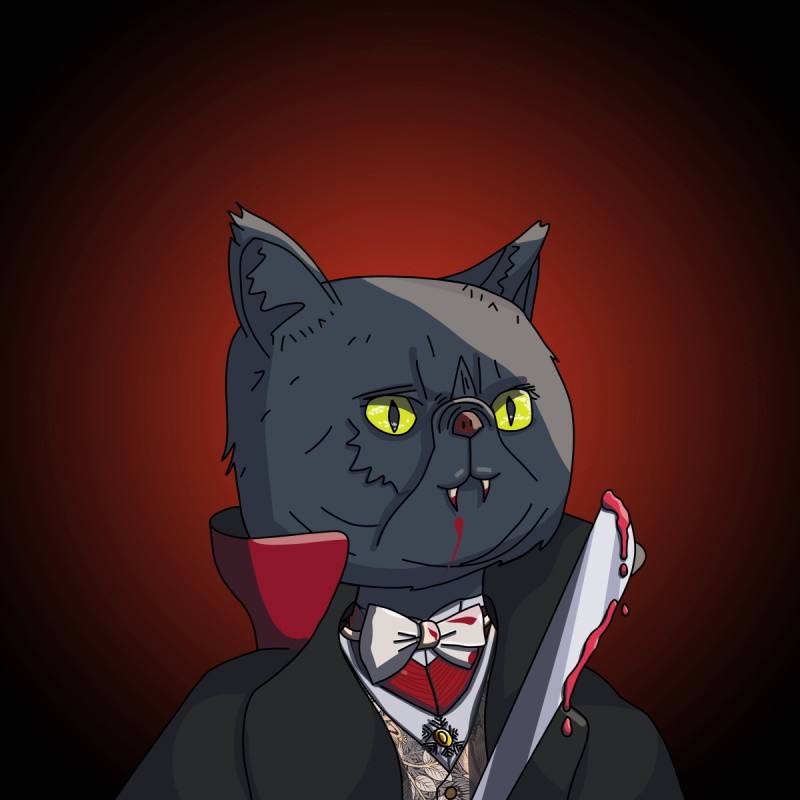 6,800 Top Cat NFTs who time-traveled from four different eras, starting a raging war against the dogs.
View on OpenSea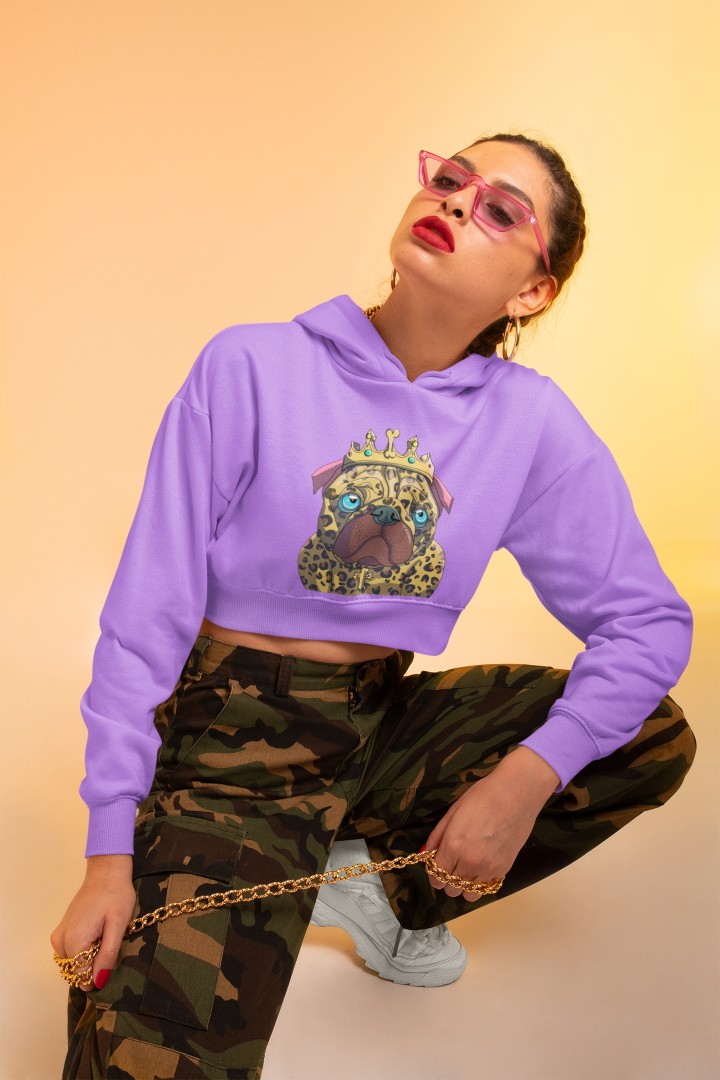 Exclusive benefits for members

🔥

We want to set the new standard for NFT trait projects and TDBC has become a full-time, community-focused project that we will continually invest back into. Part of this vision has already been realized in Roadmap 1.0 which included exclusive FREE merch drops for members, real world beach parties, $40,000 in community grants, and charitable donations to animal shelters.

Top Dogs was the first collectibles project to offset their on-chain carbon emissions, provide owners with fully layered Photoshop files, and offer gas-free personalization of your NFTs such as renaming.

Explore club benefits
Technical Specs

👩‍💻

Every Top Dog and Top Cat collectable is unique and algorithmically generated from over 320 combined properties across 11 categories such as their clothes, facial expressions, skin type, and accessories from their hats and necklaces. The dogs are stored as ERC-721 NFT tokens on the Ethereum blockchain and the artwork hosted on IPFS.

You can also claim 10 $SNAX tokens for every day you hold your NFT. These tokens allow you to rename your dogs and write their own backstory, stored in the metadata on the blockchain.

Provenance wall