Top Dog Weekly Recap: November W2

Published November 14, 2021
Written by Paul
Top Dog Beach Club Co-founder
This post covers what the team achieved between 7 - 14 November 2021. A pretty quiet week relative to previous weeks but we've never been as busy behind the scenes. And we're hoping to drop a big announcement soon.
Side note: we will be running "Top Dog Tuesday" on Thursday this week to test different levels of engagement
💻 Jakub full time
The team is growing! We're excited to announce that we've offered Jakub a full-time position as a developer. He has been working with us almost from the start of the project and we are incredibly impressed with the work and value he has delivered in his spare time outside of his 9 to 5. He is an extremely talented dev and full of innovative ideas. Jakub joining full-time means we are able to execute on our Roadmap even quicker.
We asked Jakub for a picture to include and this is what he sent—we're sorry.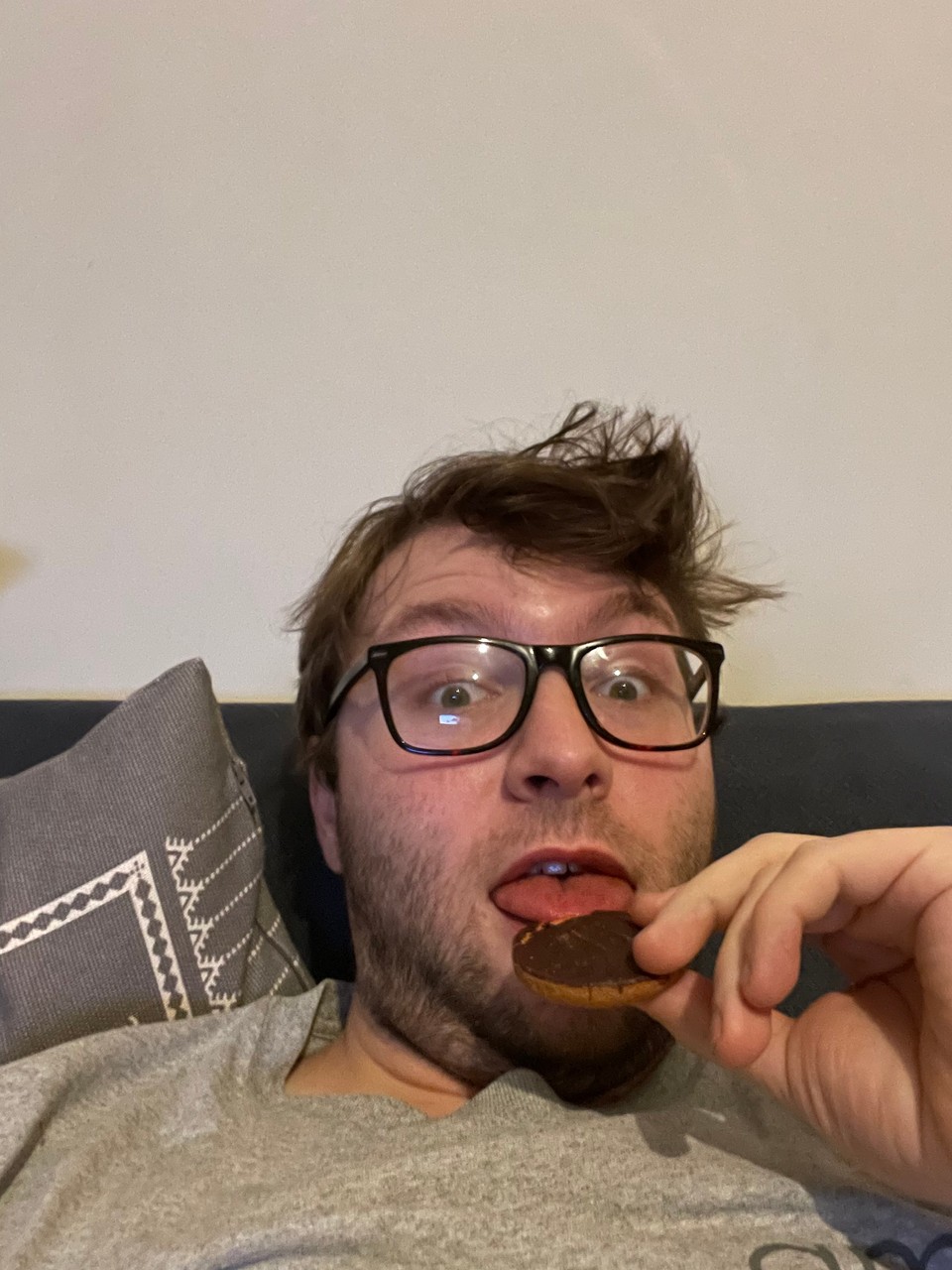 With Jakub and Pete now fully focused on development, Paul is freed up to focus on marketing and partnerships—more on this soon.
🍬 $SNAX auctions
Last week saw us testing out the $SNAX shop raffle functionality in the form of Curious Addy's whitelist spots. This week will test out the auction house functionality with Top Cats. That means you will be able to bid on Top Cats using your $SNAX! Keep an eye out for our Discord announcement when the auctions go live.
🖼️ Partnership with LevelFrames
We've partnered up with the team at LevelFrames to bring you museum-quality prints and frames of your Top Dogs and Top Cats in just a few clicks! Head over to the Beach Club and select "Print and fame it" from the new context menu and all Top Dog holders will automatically receive 10% off their orders.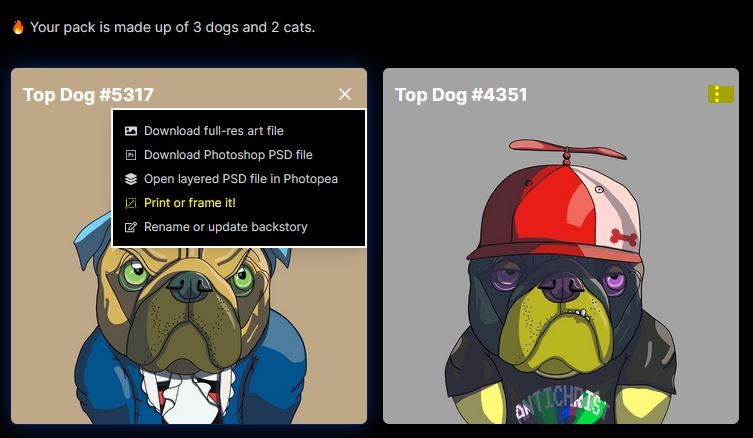 Shipping is currently only to the US, UK, and Canada.
Frames handcrafted with 100% wood profiles and made in the USA.
Acid-free, archival 4-ply matting and backing preserves your artwork for the long haul
Premium, framers grade Acrylite® plexi chosen for its strength and clarity
Each photo is giclée printed using archival, pigment inks guaranteed not to fade for a century.
🏎️ Top Dog Grand Prix
This weekend Top Dog holders were invited to a FREE Go Karting experience in the UK. 10 of us raced in a 10 minute qualifier and then a 60 minute race. We knew it was game over when 3 people turned up with their own custom helmets—see if you can spot them from the laptimes... 🥲

We didn't get many photos of us racing but here we are on the podium after (yes we all won...)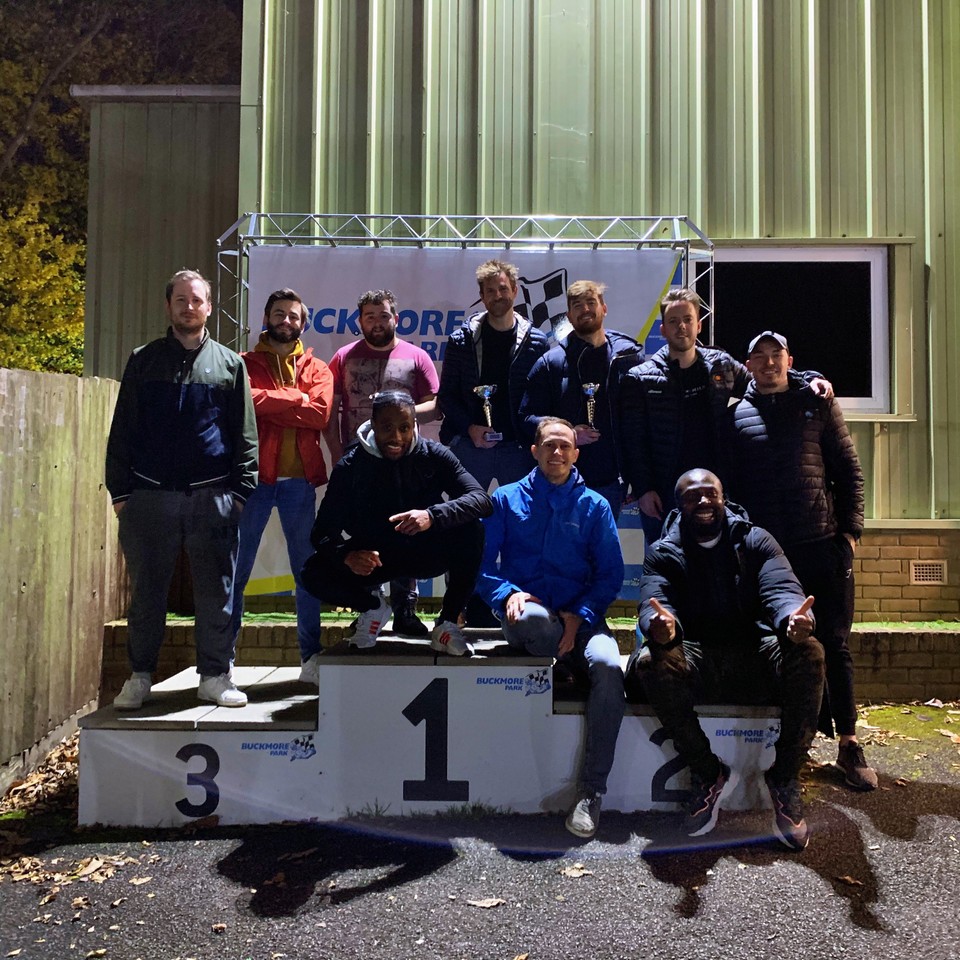 The Top Dog Team ❤
One e-mail a week. Unsubscribe at any time.