Meet the team
Much like the blockchain technologies that have helped redefine the creative economy, we believe that all NFT projects should be built upon openness and transparency. That means a present and active team within the community and no anonymous devs. It's the main reason we are fully non-anon and decided to show our faces—come say hi!

All of the team (except Andrew, for now...) quit their 9-5 to focus on Top Dogs full-time. We're also extremely proud to say that we pay every single one of our team. We want them to share in the projects success—no volunteers here.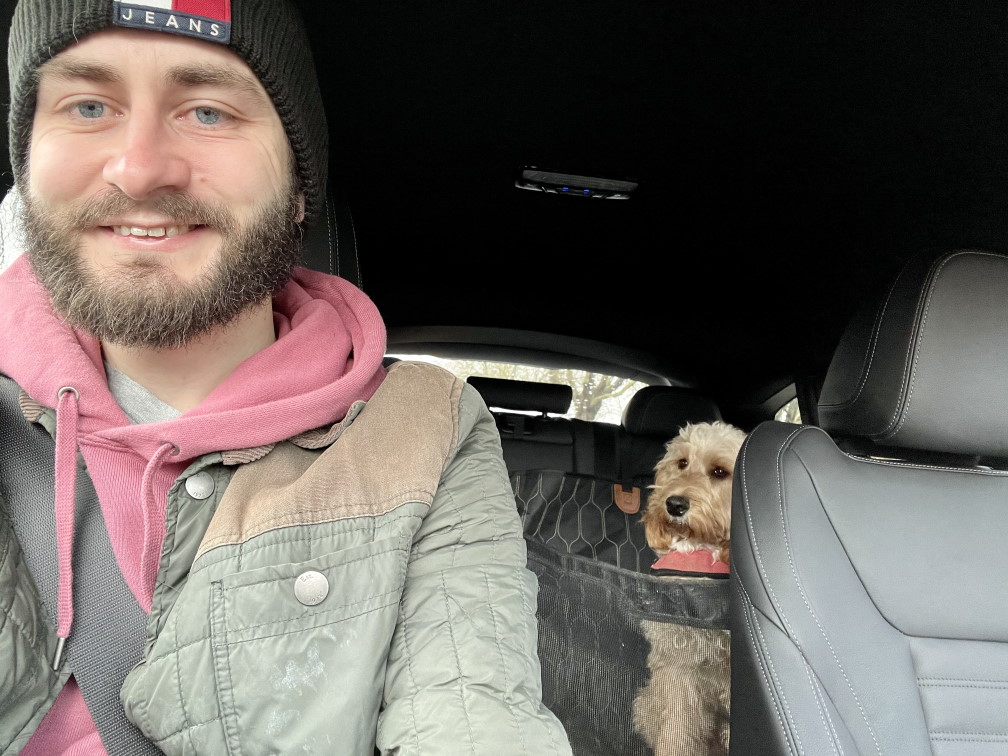 Builder, creator, and breaker of things. NFT degen. Previously head of cyber at a Saudi conglomerate and security lead at a world-renowned law firm, protecting the privacy of the world's most successful people. 15+ years experience in software development across e-commerce, events, and gaming industries.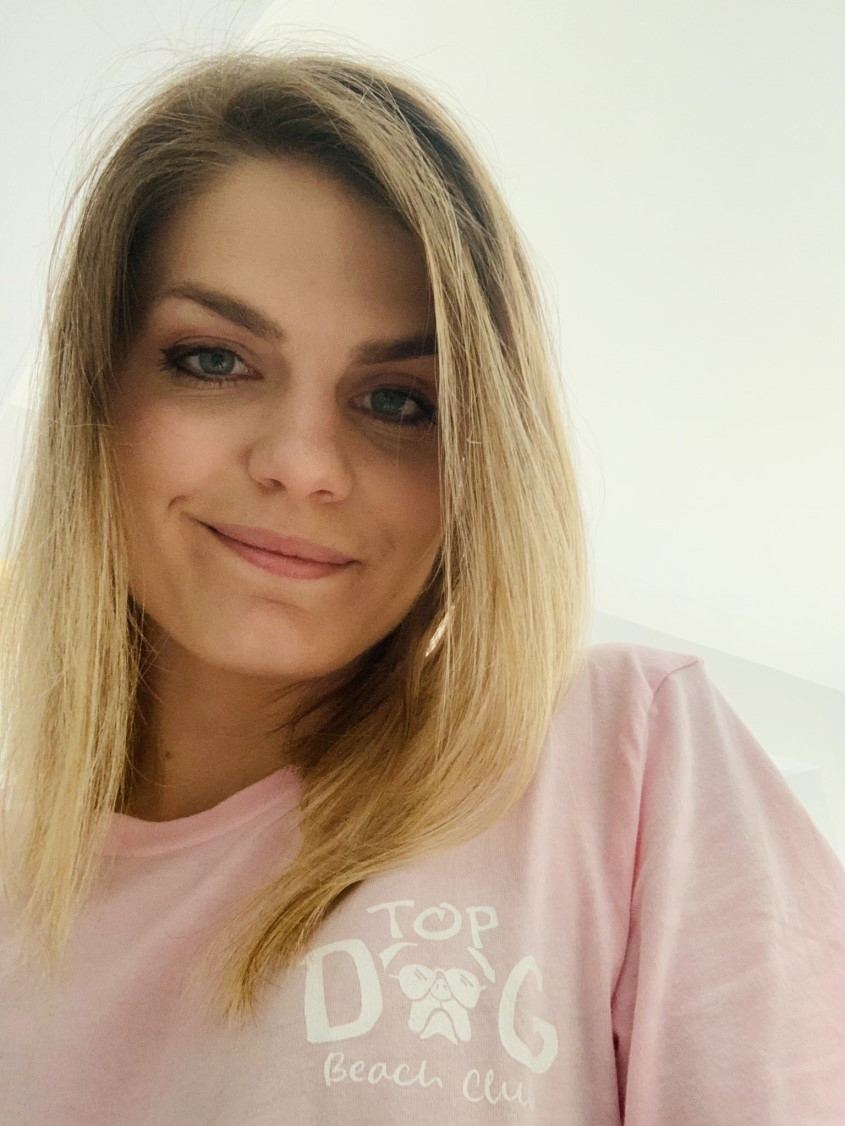 Self-taught artist specialising in digital, oil, watercolour and mixed media. Former English teacher. International adventurer! Lived in Munich, Johannesburg & Berlin; now in England. Movie buff & Buffy fan. ❤ Sci Fi & time travel.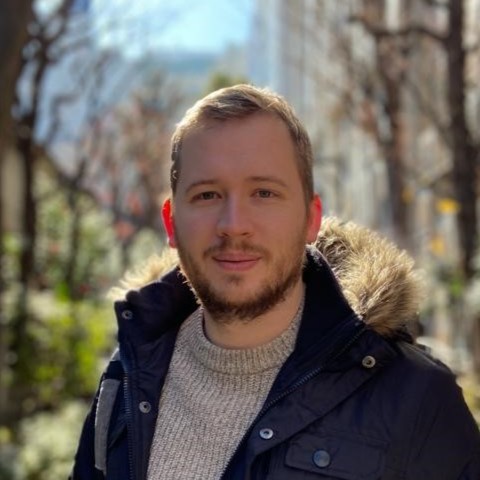 Father, gamer, poker player and now crypto/NFT degen. 9 years of professional IT experience, starting in support ('have you tried turning it off and on again...') and ending up in development ('have I tried turning it off and on again...'). Survives solely on coffee.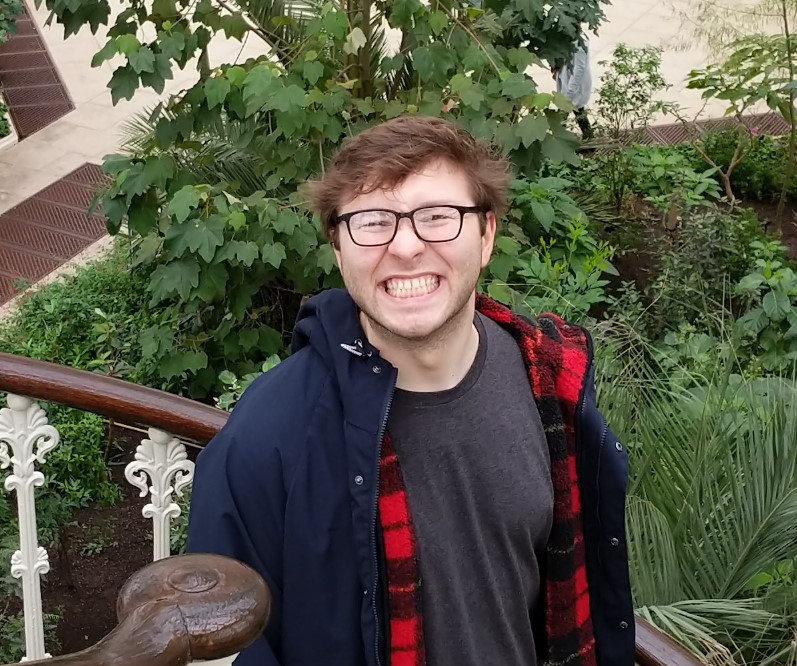 Chief Meme Officer. Nickname: Panda. I am a beer & chicken connoisseur and my steam library is bigger than most PFP projects. Tried to learn to paint, but instead spent few hundred hours within a single month on Udemy so that I can now call myself a software developer. I love neon street signs and colourful pop art.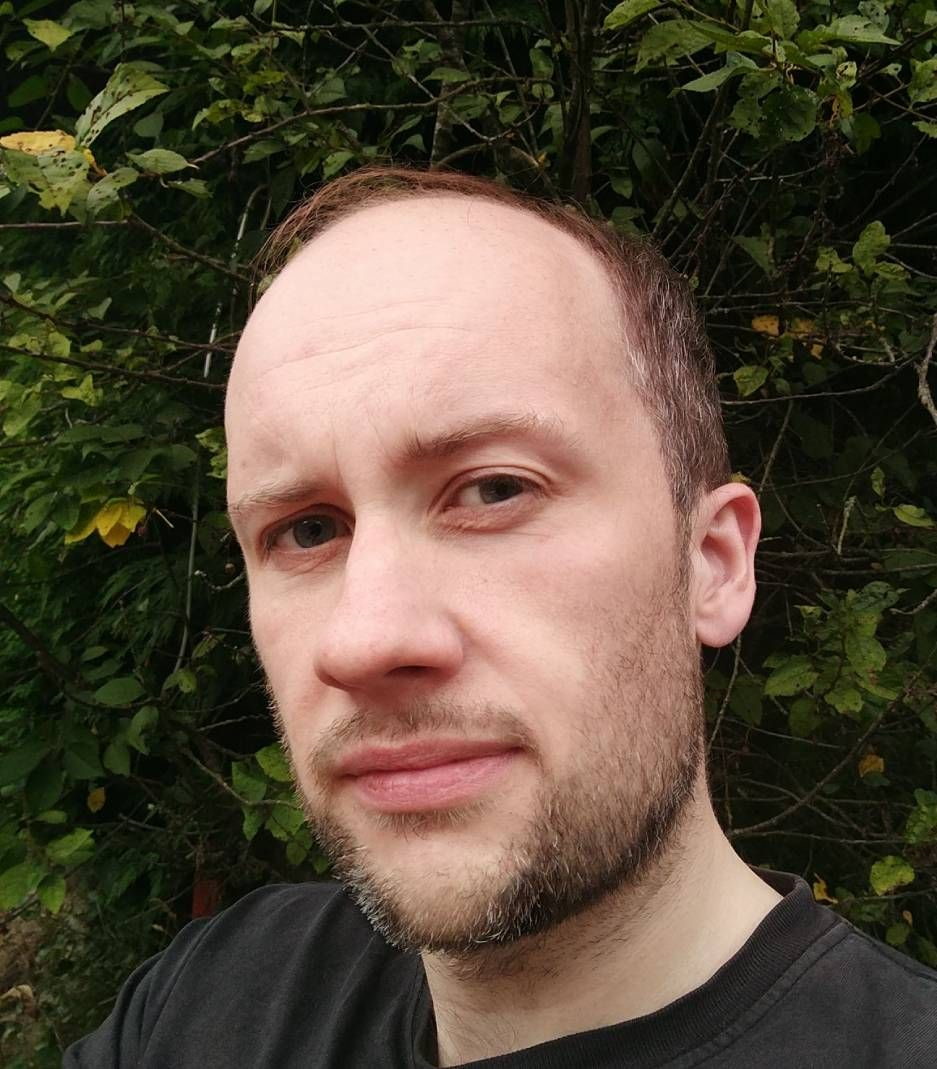 Learned how to program as a kid before programming was cool, and before YouTube existed. Went on to do a computer science degree and turned it into a career for the past 15 years. Can't write descriptions.