It's been over a year since our mint and the team are still here giving it 💯 every single day.

We thought it was time for a look back on what we've achieved over the past 12 months (a lot!).

But first, here's what's coming up in the short-term for the Beach Club 👇
This post is from original Tweet thread https://twitter.com/TopDogBeachClub/status/1549556119290478594
To Come...
The Top Dog narrative has led us down the path of a multiverse. Currently, two dimensions have been discovered.
The first, D-690, brings newly updated 3D-style art by the original artist Abby. These will be 100% free (no gas!) for current holders.
Here's a couple of examples: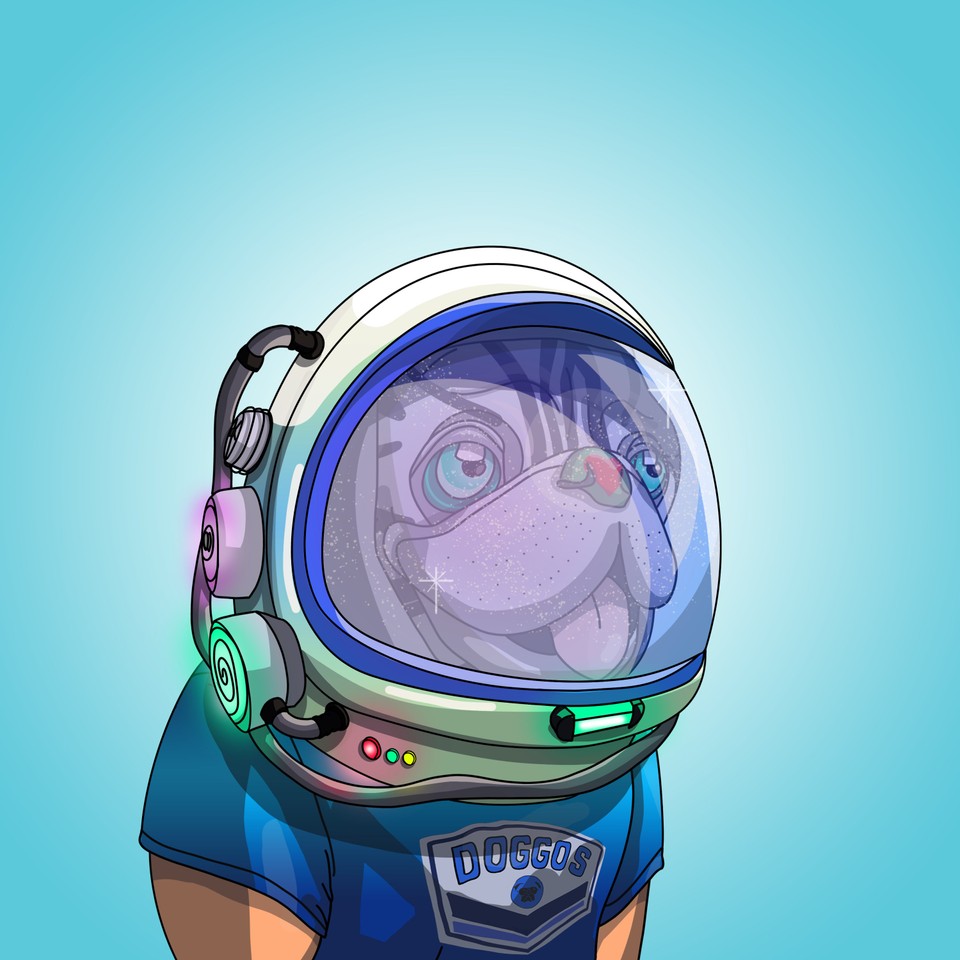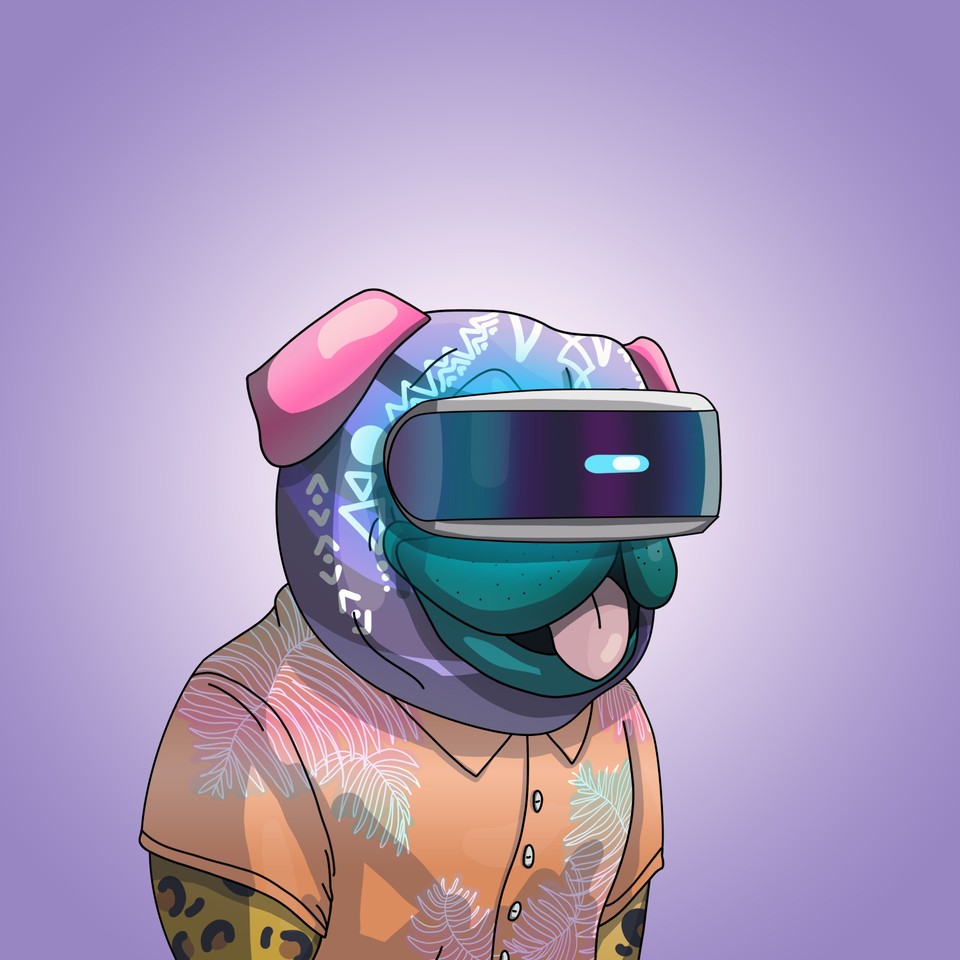 D-690 dogs will be dropping mid to late August.
The second dimension, H-9, introduces Top Dog Hellhounds by our second artist Jason. Unlimited dimensions. Unlimited possibilities.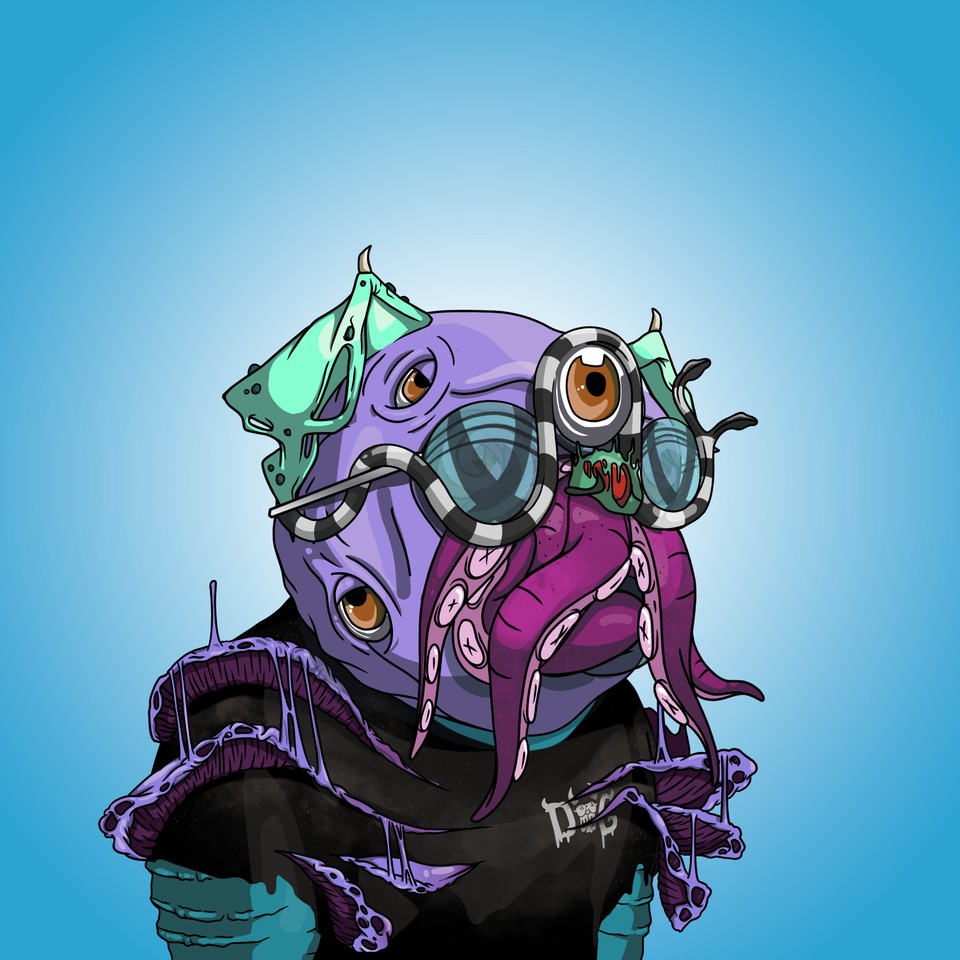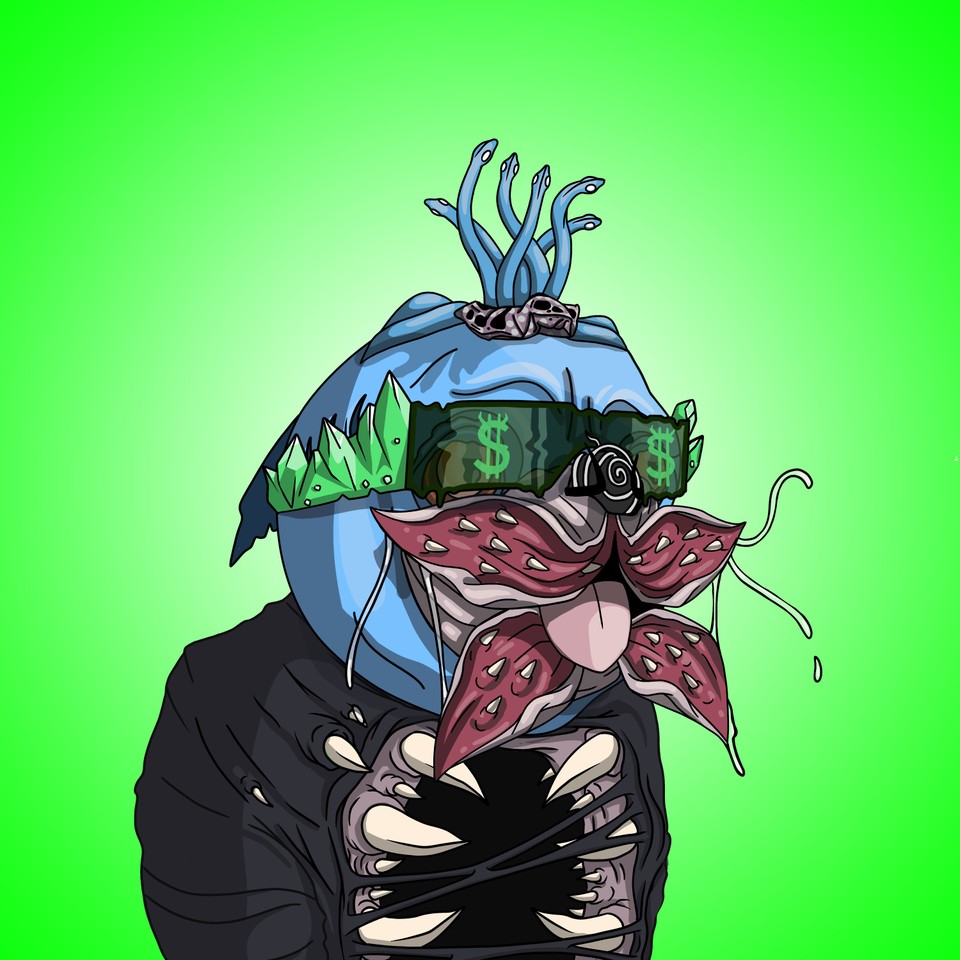 You can read more about the Top Dog Multiverse in this blog Post.
Launch
In late May 2021, Paul and Abby began working on Top Dogs and we minted ~8 weeks later.
Our values have always been about openness and transparency which we demonstrated by being one of (if not THE) first NFT projects to be completely doxxed — a rare occurrence back then 👋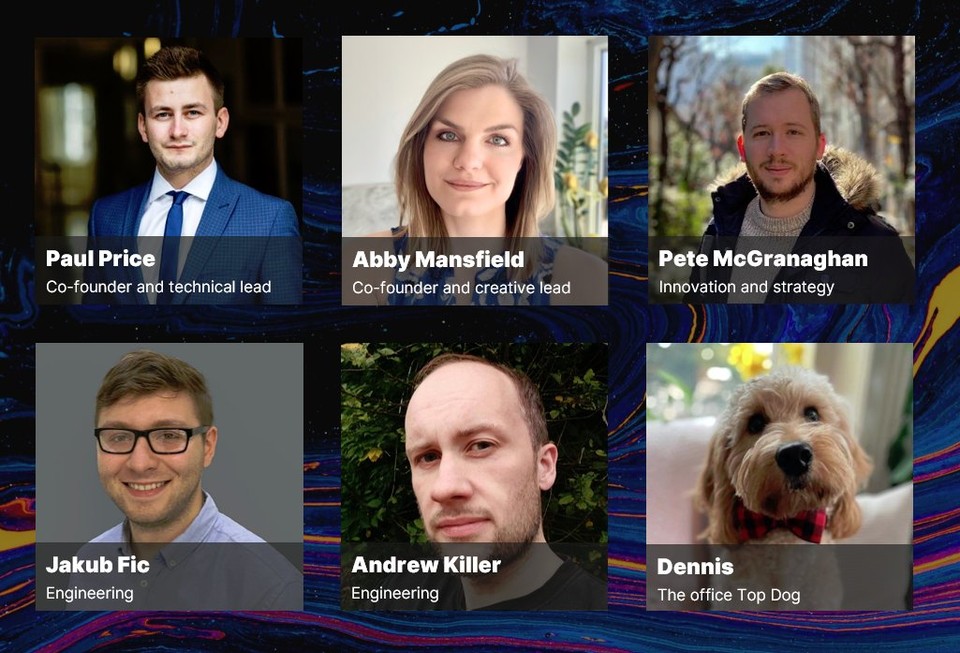 Our tag line was "push the boundaries". And we did just that through a lot of tech innovation at the time.
Our minting experience was mobile-first (rare back then) and we accepted Apple Pay and Credit Cards (via Wyre) if you didn't have enough ETH.
We've been quietly working on TDBC for months to make it the best experience for everyone. Website UX is a big part of that. That means mobile minting and purchasing ETH via the website using your credit/debit card or Apple Pay if you need a top-up or a newbie to the #NFT world👊 pic.twitter.com/GHNqbJ5K7s

— Top Dog Beach Club (@TopDogBeachClub) June 25, 2021
Innovations
We deeply integrated social aspects, allowing you to connect your Twitter account at mint to get added to a special list which still exists today..
This helped connect our community outside of Discord.
We were the first NFT project to offer fully-layered PSD (PhotoShop) files, which allowed for some really creative edits.
We don't know of any projects that offer this even now. This should be the bare minimum of PFP projects if you own the rights.
Full unrestricted commercial rights are granted for as long as you own your #NFT. All of the art is at least 3000x3000 and more importantly 300DPI—perfect for printing! We're taking this one step further by including a fully layered PSD file to get your creative juices flowing!🐶 pic.twitter.com/6HtiCasXff

— Top Dog Beach Club (@TopDogBeachClub) June 25, 2021
We also launched with a "PhotoBooth" app which allowed you to switch up your PFP for seasonal events or just for fun. Even now, we only know of 1 other project offering this utility.
Check out this tweet for an example of a Top Dog supporting England in the Euros 2021.
We even had custom accessories for Christmas, by the late amazing Alotta Money, and core community members such as BigGil.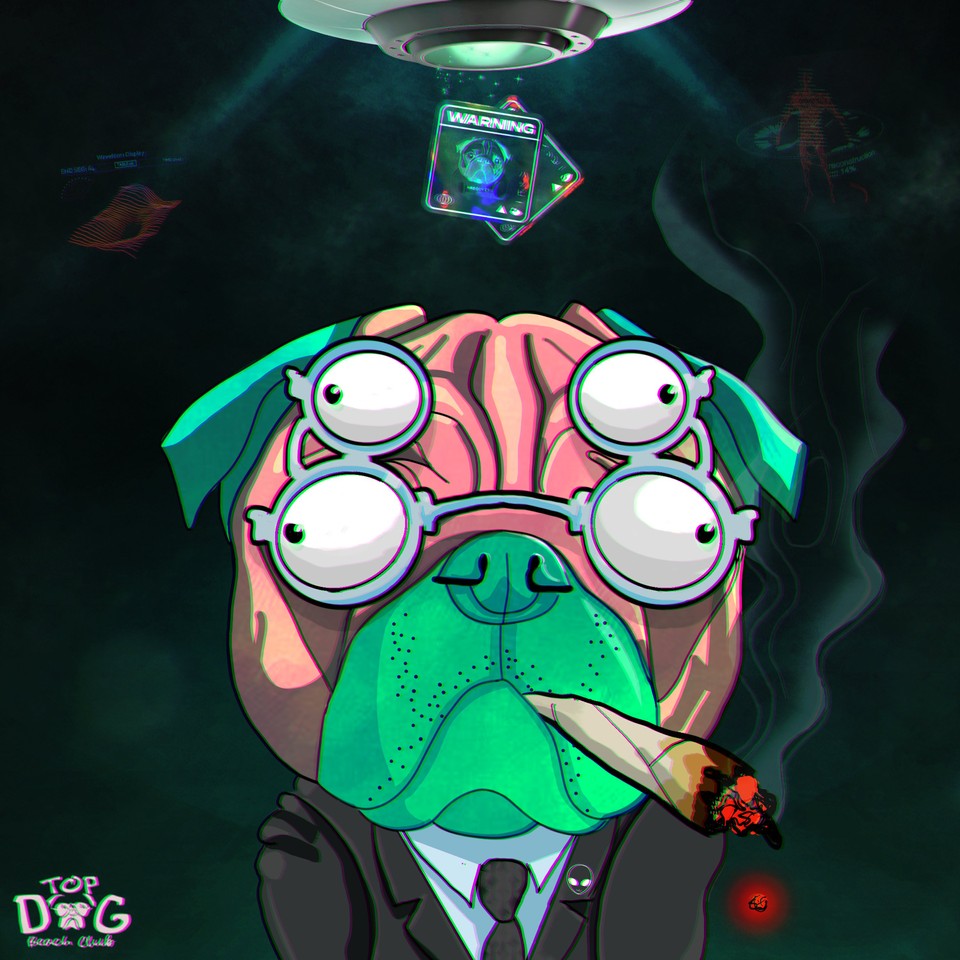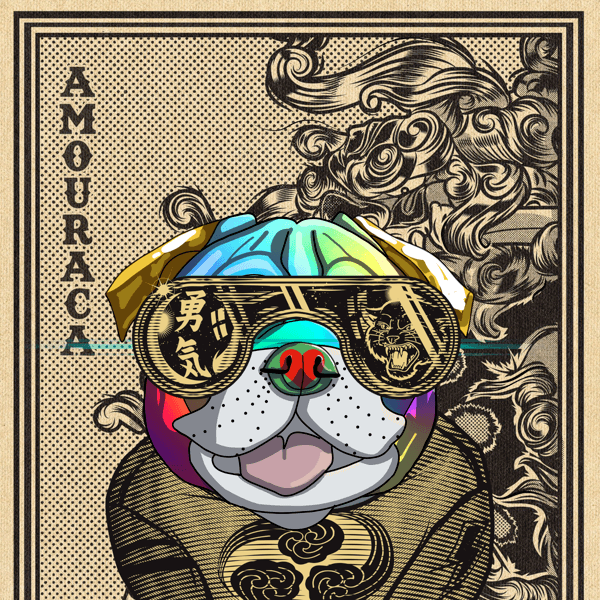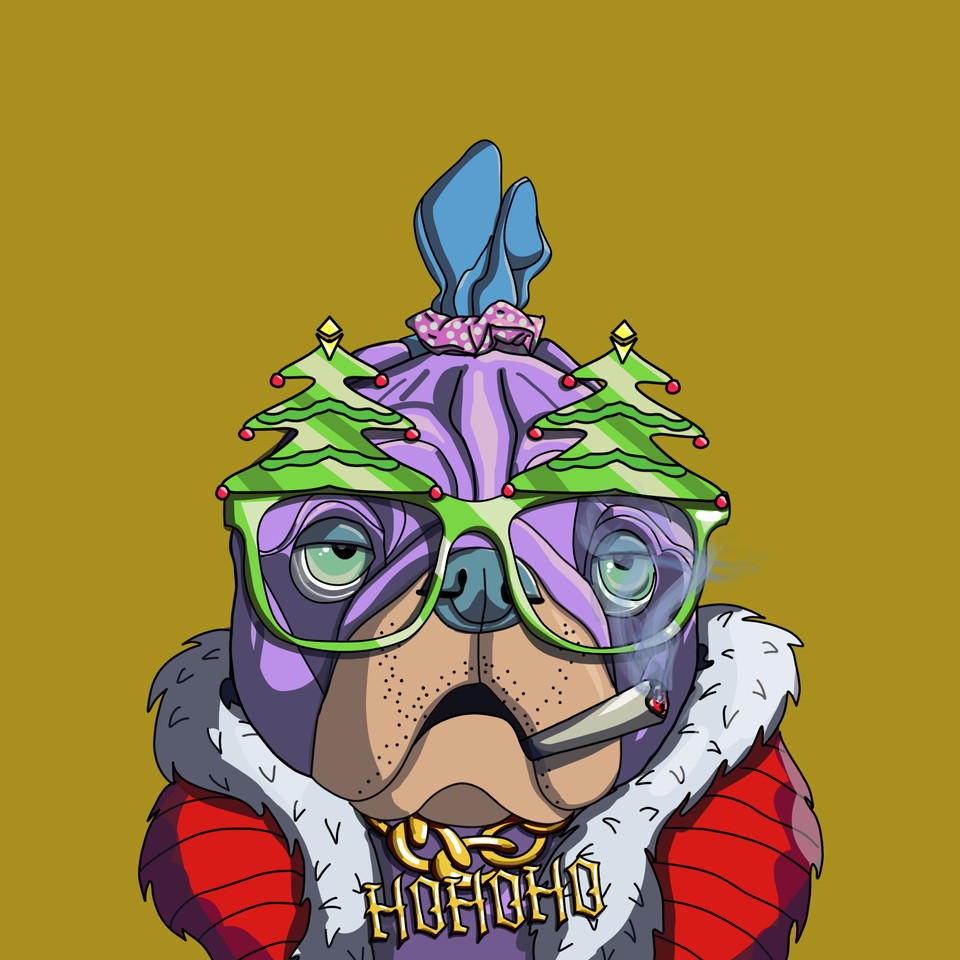 And pack banners could be generated in 1 click for your Twitter banner. And on "packs", we developed an innovative way to split the community up in to four sub-communities: dog packs.
We pitted them against each other to win prizes and become THE Top Dog. Check out our big Pawlympics event.
We were the first PFP project that allowed you to give your Top Dog NFT a name and backstory, stored within the metadata that also appeared on OpenSea.
We did this so holders would feel more attached to their Top Dog and unlikely to sell. Stats back this up with ~32% never sold.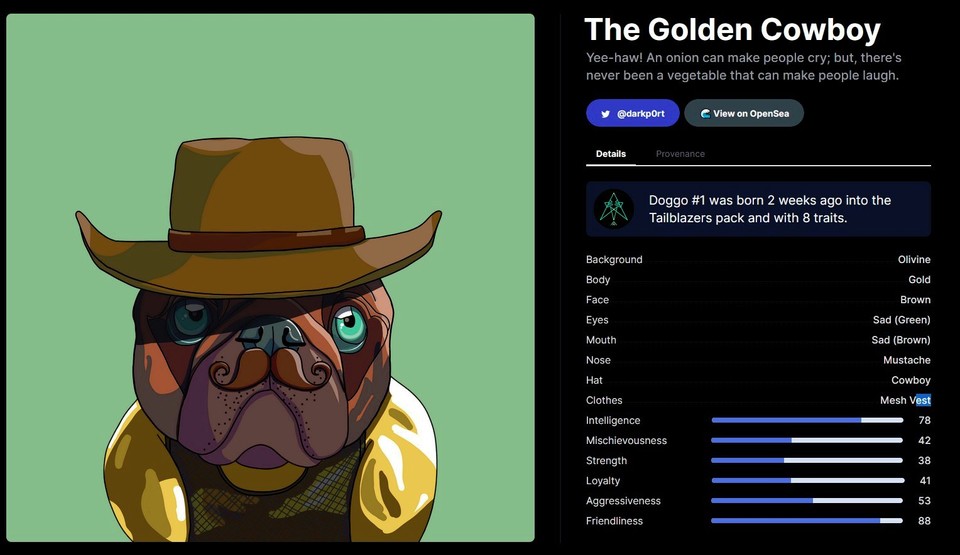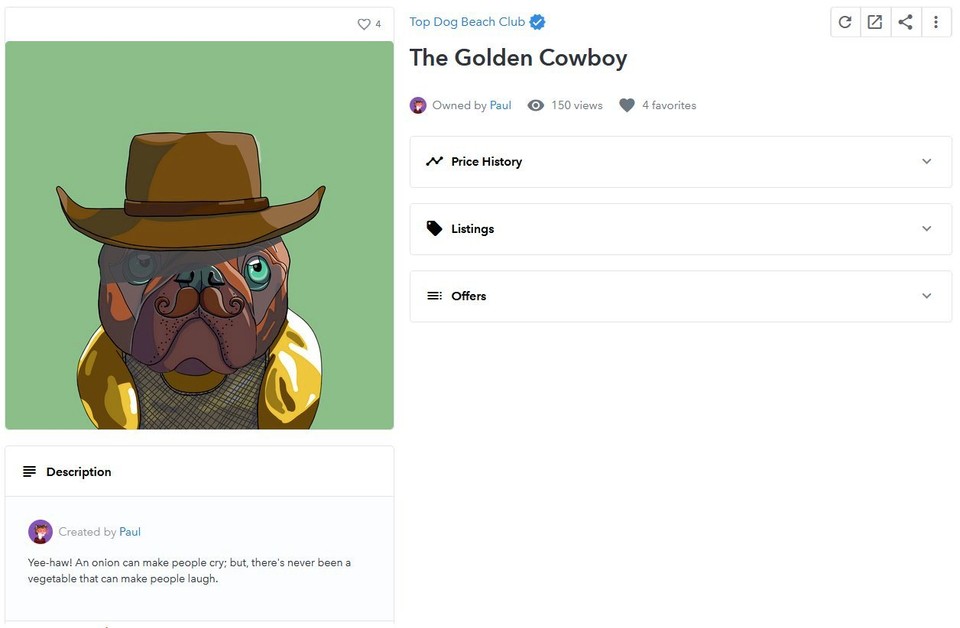 We were the first PFP project to integrate a ERC20 token for utility purposes ($BONE now $SNAX).
This is standard across most projects now. But we've innovated further and gone off-chain. Read why here (tip: future proofing for regulations).
From launch, our whole website was designed with improving the user experience. We put love and care in to it.
The Gallery was a MASSIVE step above the rest at the time. With Twitter linking, you could see who owned a particular dog and DM them.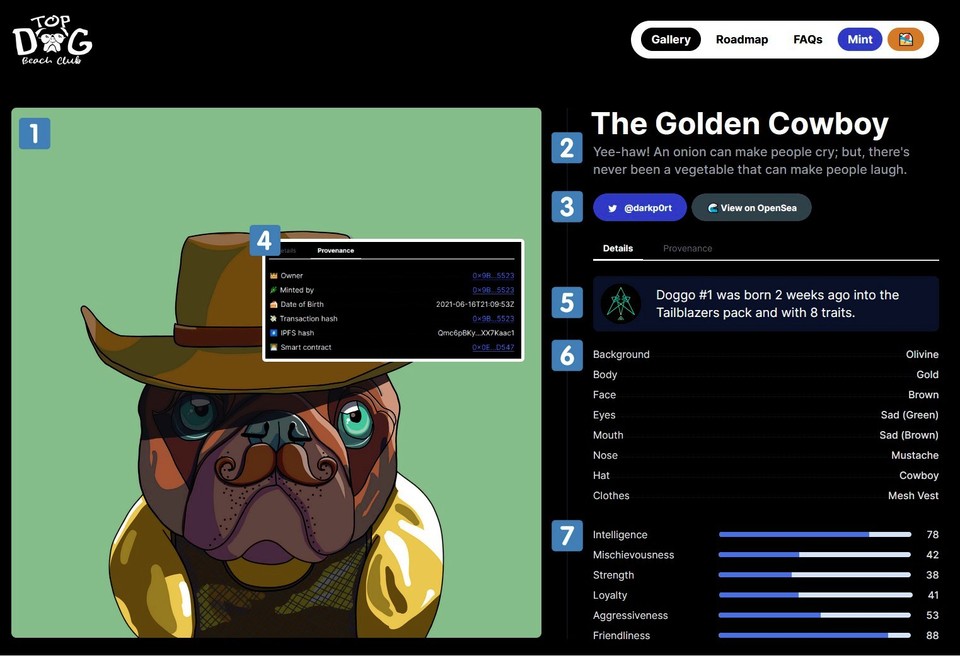 From the art, Abby included traits from the communities pets. Below is community member Pio's dogs (Sapphire) bandana.
It was also important to Abby to include traits that represent minorities; LGBTQ+, womens rights, and even heterochromia ❤️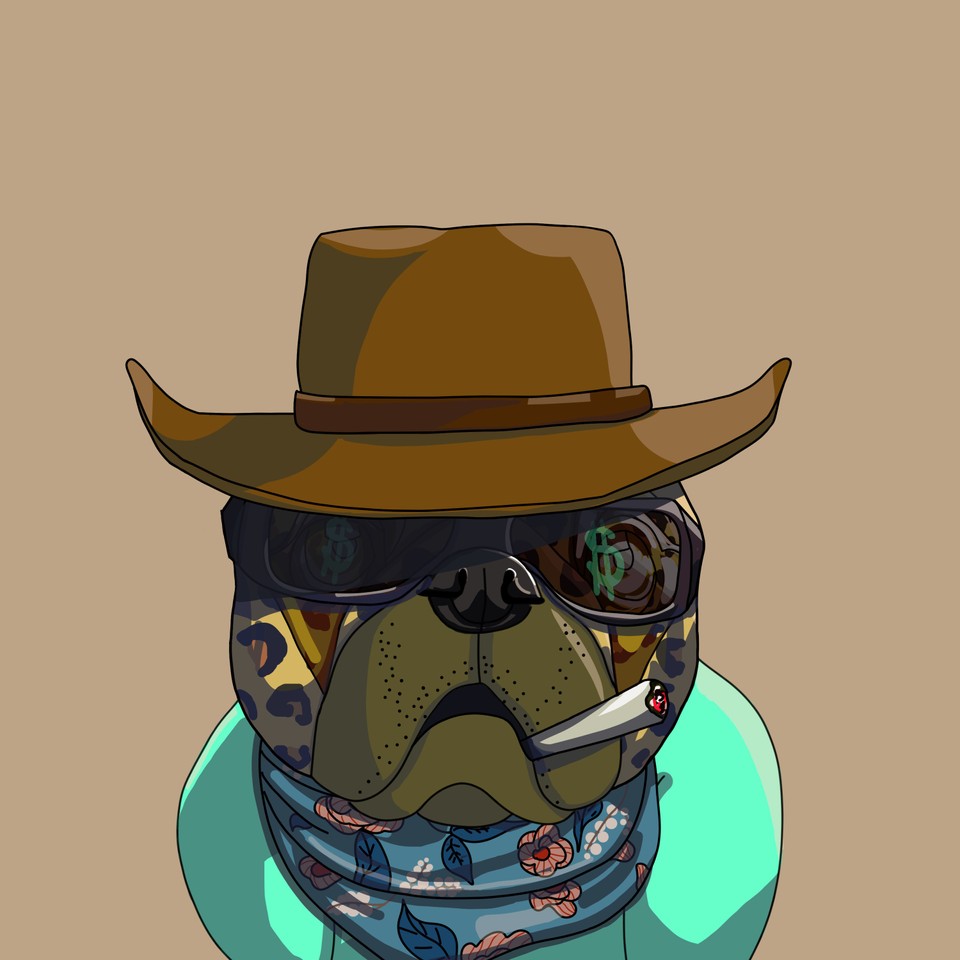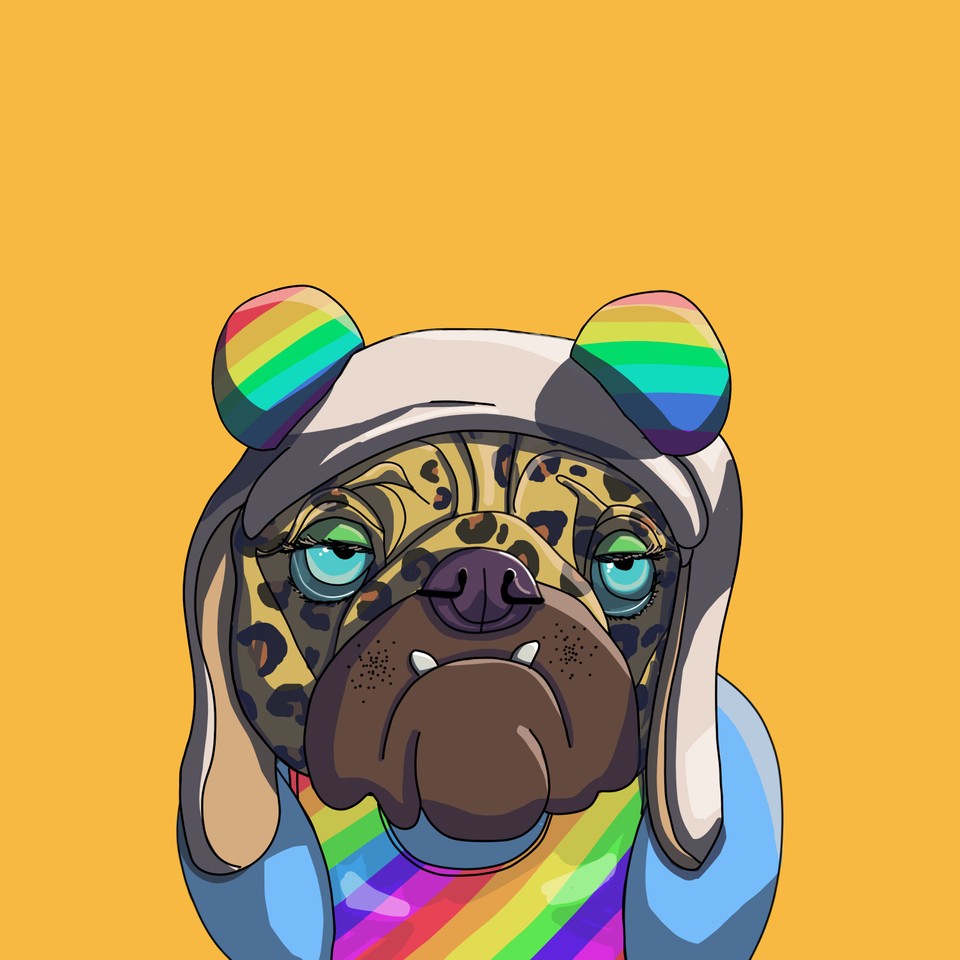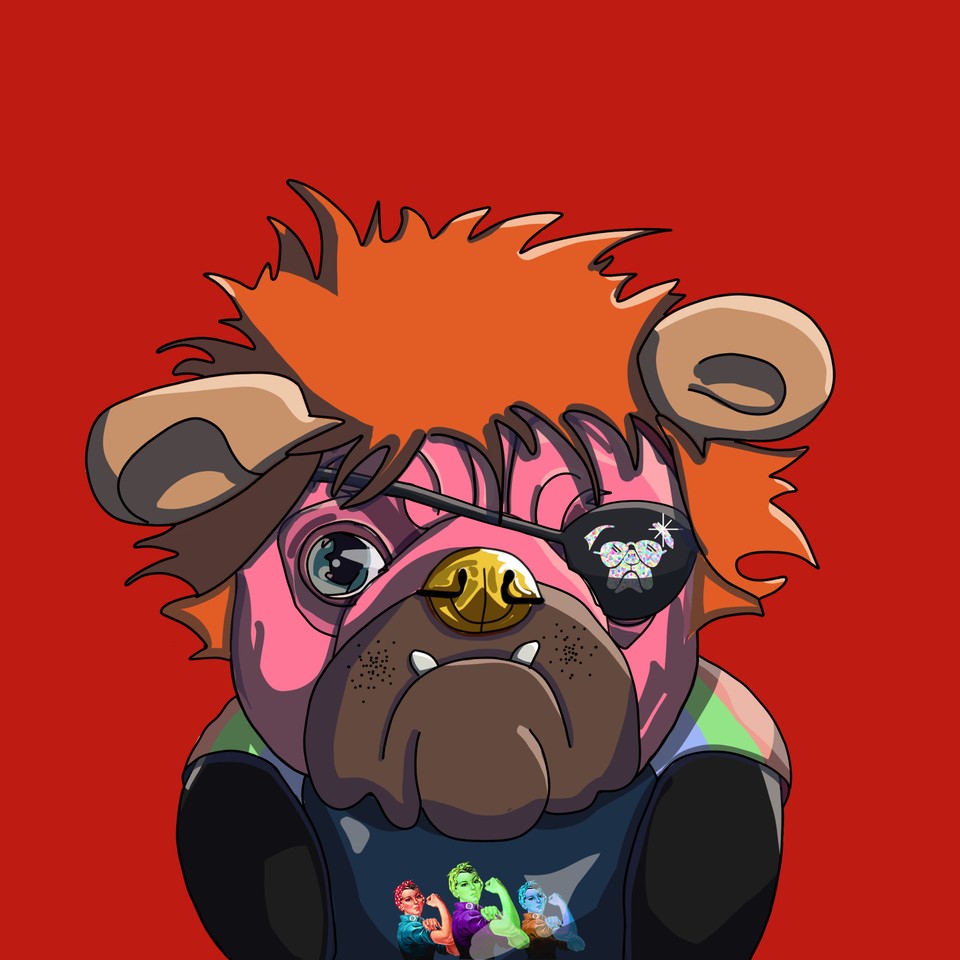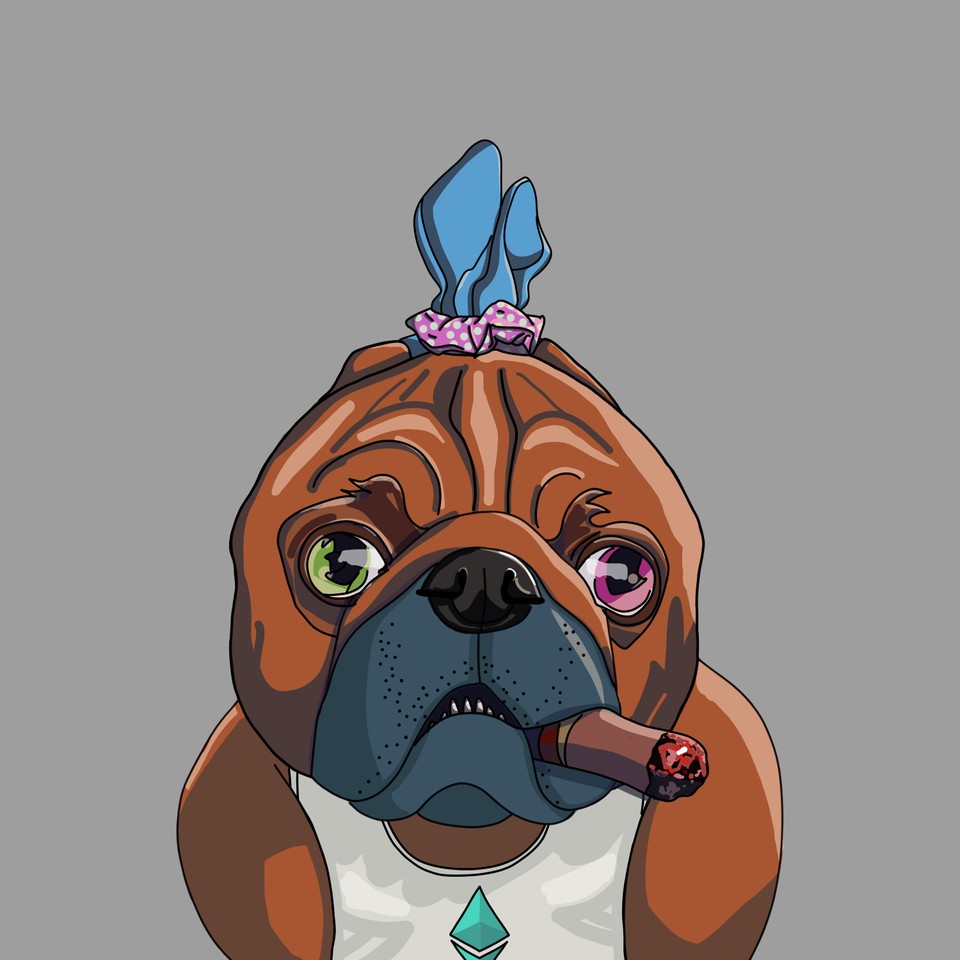 Again (seriously), we were the first PFP project to offset our on-chain carbon emissions and making us carbon neutral (we actually think we're carbon negative with the amount of BrewDog beer Jakub drinks).
We developed tools for the general NFT community that weren't around back then. Here's our NFT floor and volume tracker that sent out e-mail alerts (throwback to Ethlings — which was a huge help when Zeneca stopped doing his daily updates 😢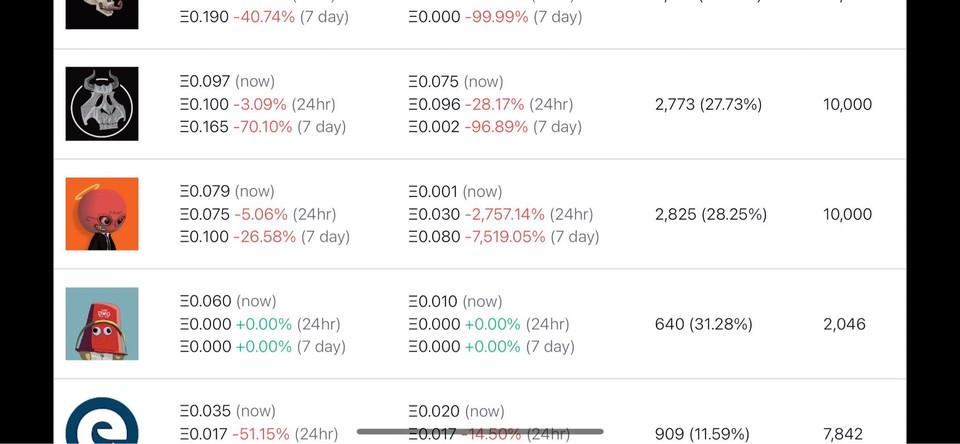 We have donated to numerous animal shelters that actually need the cash and are on the ground saving dogs lives. e.g., $10k for Dots London who look after the dogs of London's homeless community, $10k to Soi Dog, plus more.
We (still) believe that education is the key to unlocking the Web3 and wider crypto space for more people.
The Top Dog team created interactive workshops on how to edit your Top Dog art, how to identify rug pulls, and we even ran a session with Ledger about wallet security.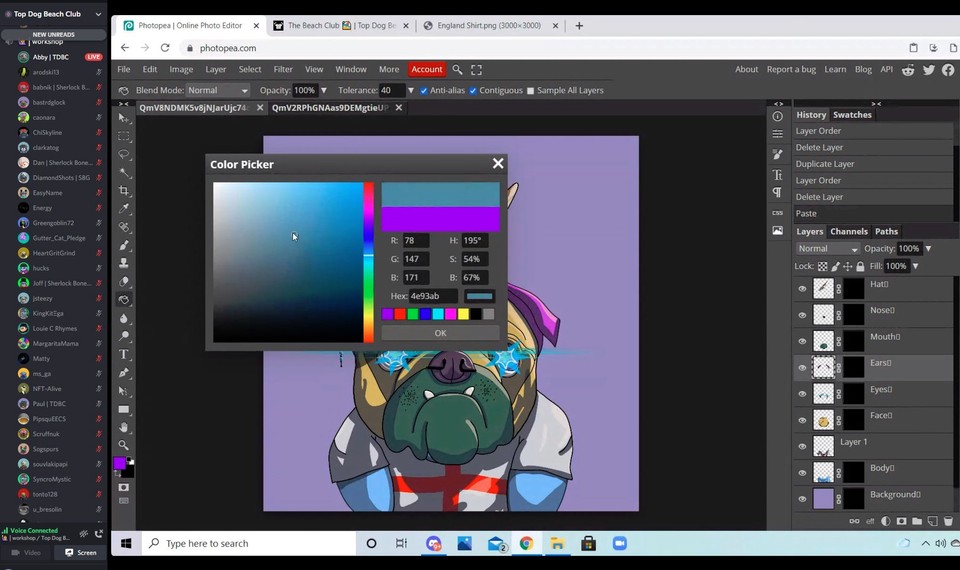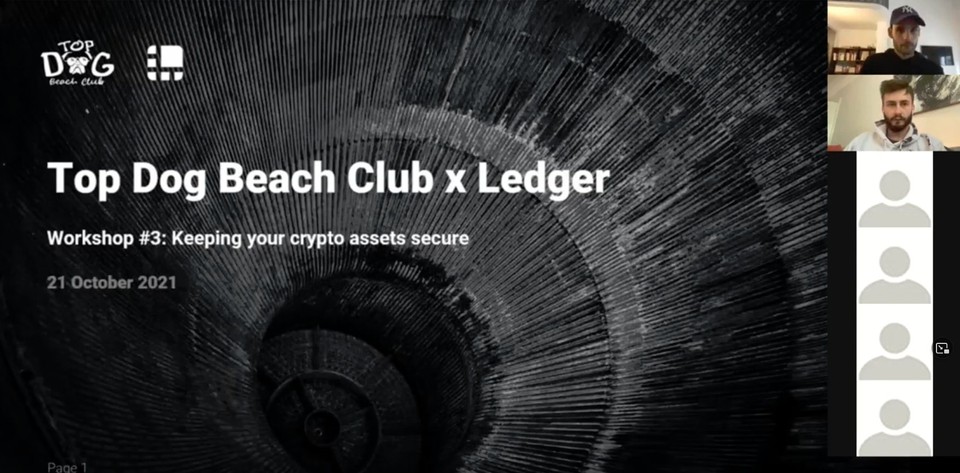 We created IRL puzzles that sent a community members friend wondering around Peterborough in the UK looking for a message hidden behind a telecoms unit near a church. And sent them on a wild goose chase in Ibiza.
We were @fewocious's first ever PFP buy. And big influencers, artists, and celebrities such as @Bitboy_Crypto, @JRNYcrypto, @fvckrender, @trevorjonesart, @Dario_Desiena, @ksicrypto, @sethgabel and MORE, joined the Beach Club.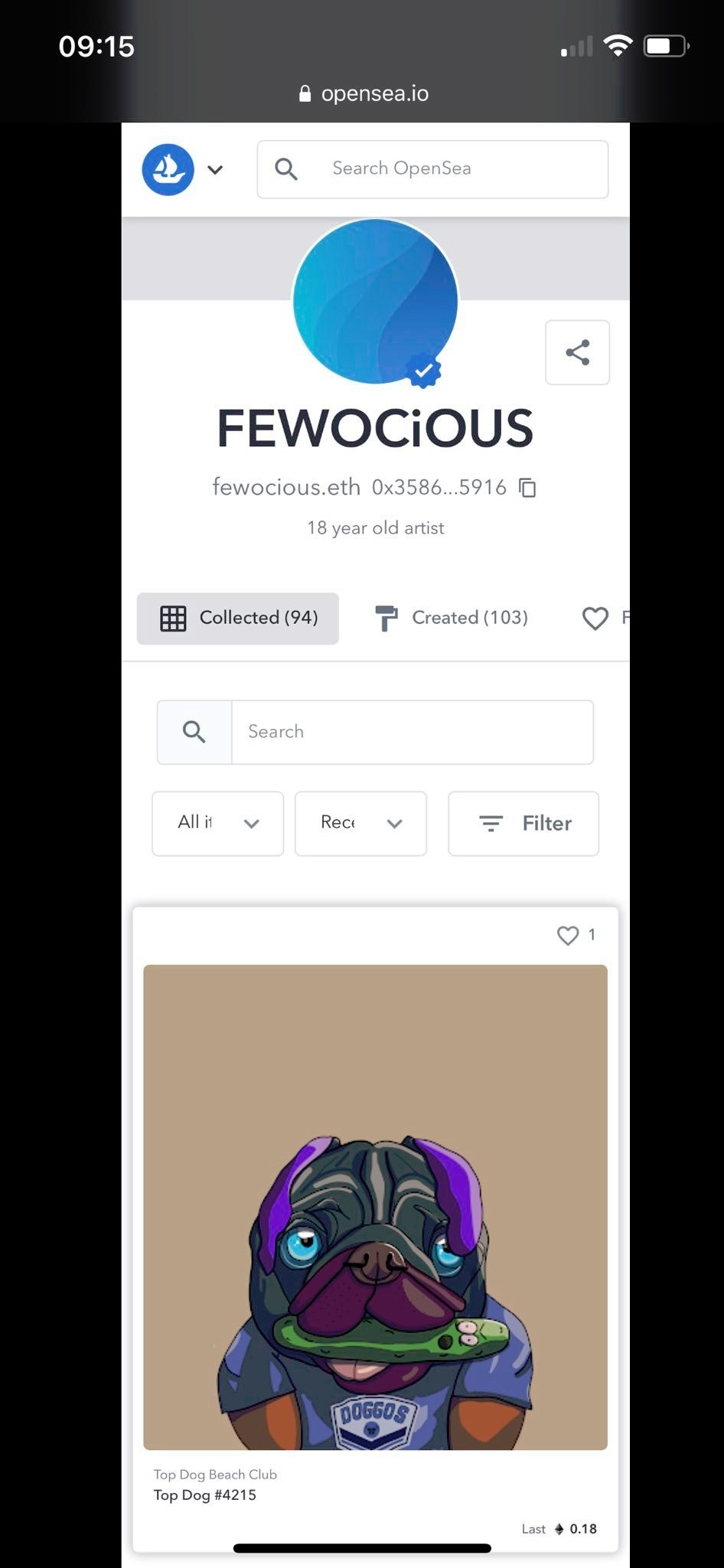 We innovated through our partnerships, e.g., we worked with SlabberDan at NiftySlabs to be the first to integrate NFC chips in to their product—scan your physical NFT to connect to it's digital counterpart.
Two months after launch we had 3 Play-to-Earn games live where we have given away over $100K 🤑 in ETH and prizes such as iPads, LEGO Lambos, hundreds of NFTs, VR headsets, physical prints, and so much more.
We ran free events for the community to attend such as dinners in Miami, a popup NFT gallery on London's busiest street, and IRL mario kart with Go Karting 80mph around the British countryside 🍄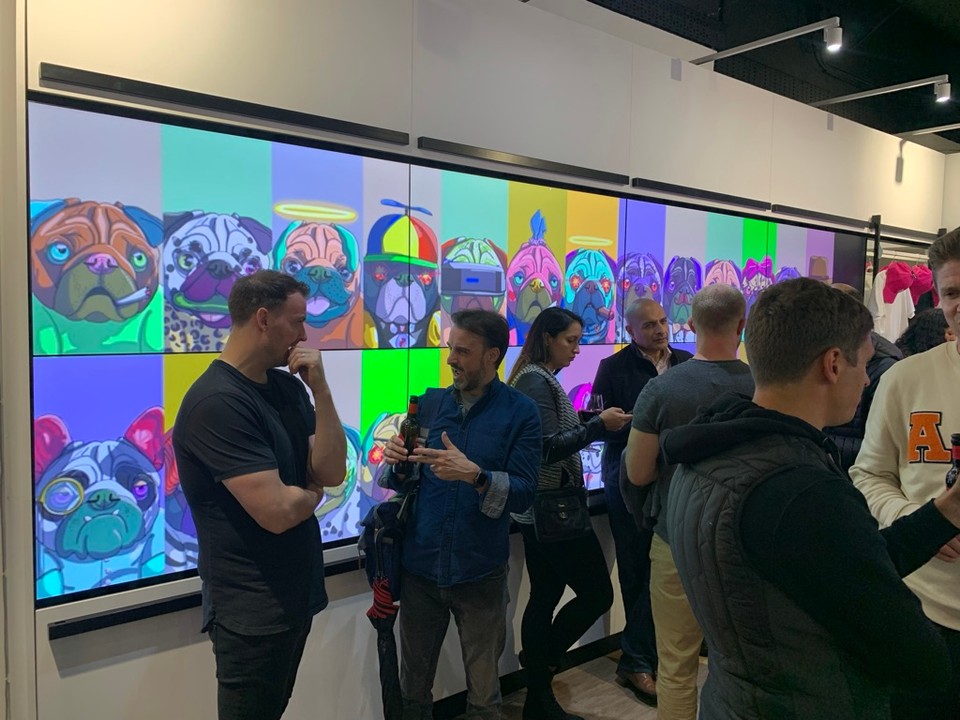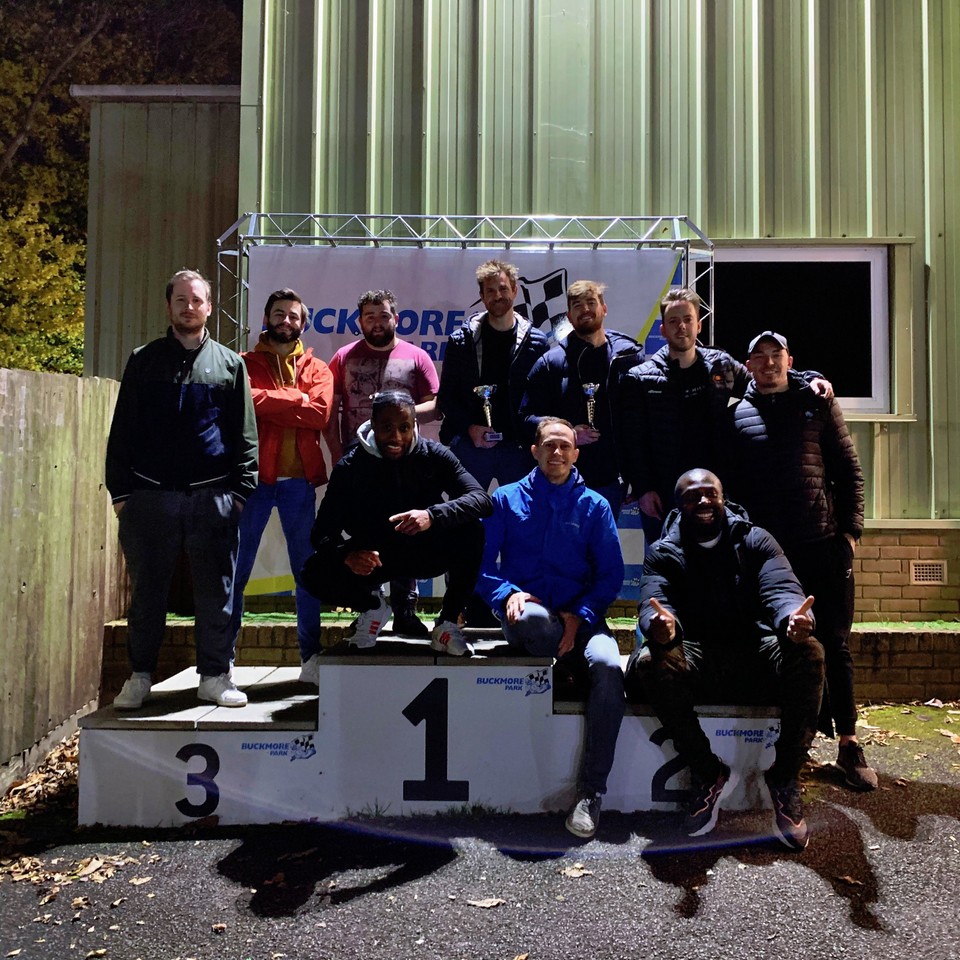 We even created a fund for the community to run their own events. This resulted in multiple meetups from two holders getting pissed up in a pub in Ireland to a huge Top Dog weekend in Copenhagen, organised by the amazing @AgjKipps — all paid for by Top Dogs.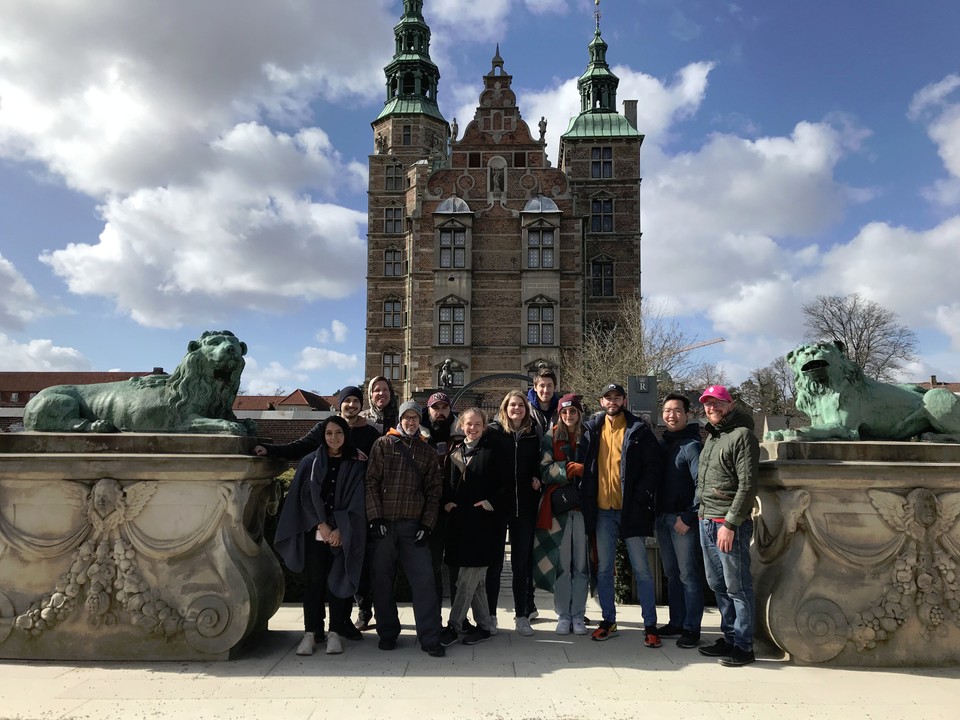 We created a unique NFT charity collection, working with 31 different artists to create special 1/1s and raise tens of thousands for girls non-profit @shesthefirst.
And to celebrate we created custom Top Dog wearables in the metaverse and threw a huge party in @decentraland.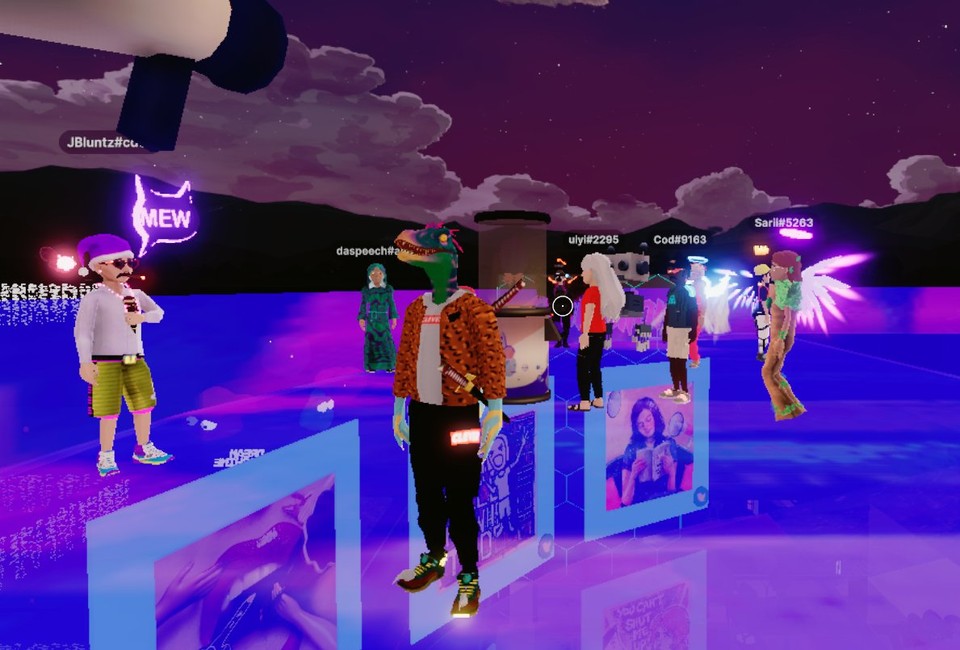 We built our own custom marketplace where the Top Dog community can use their $SNAX to buy and sell NFTs or other items such as physical stickers from @MargaritaMama25 or allow list spots from @WorldOfWomen, @WomenRise, @meta_angels, @thesevens_7, @NotYourBroNFT etc.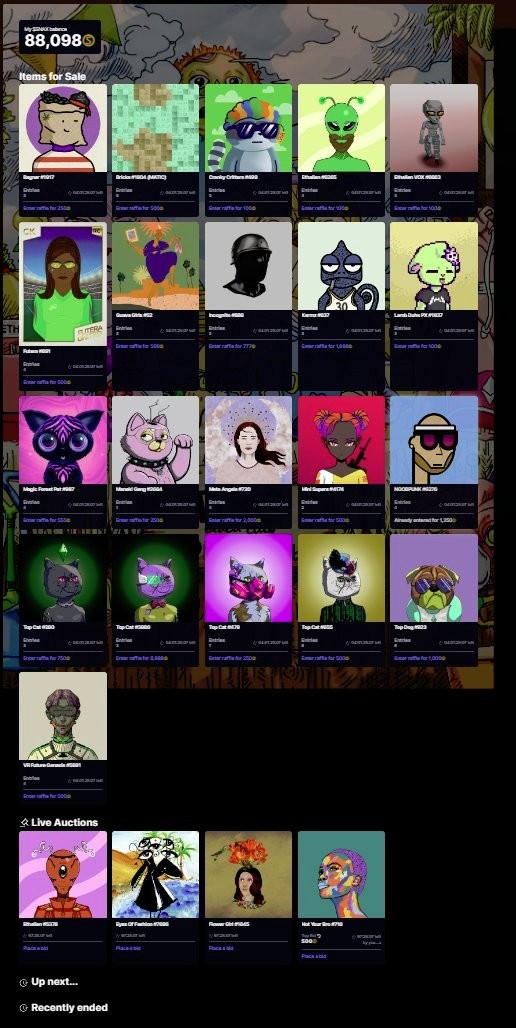 We dropped a second collection, Top Cats, free for all holders to claim. This came with an innovative burning mechanic that reduced the Top Dog supply by 6.5% and generating ~190 ETH in value for the community.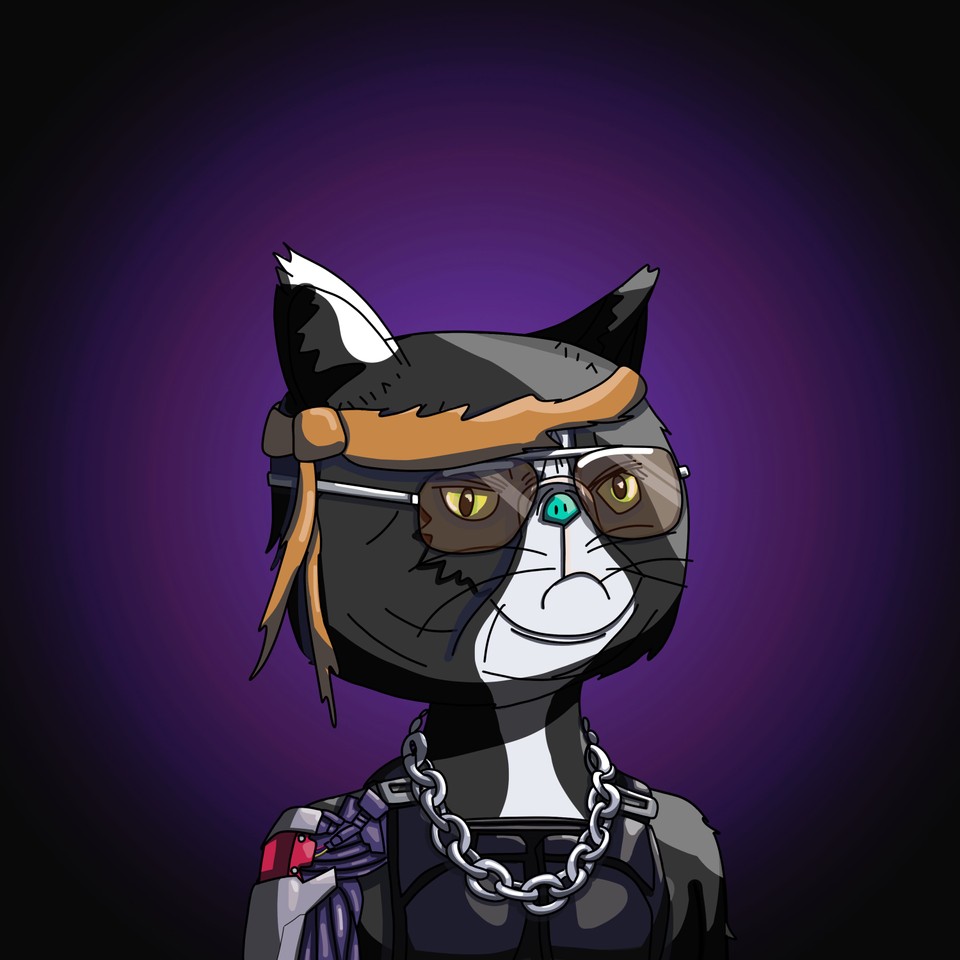 We developed innovative (100% gasless) staking and loyalty mechanic for our holders to earn additional $SNAX, with bonuses paid out for delisting on marketplaces to holding VIP pairs and pack membership.

We developed and launched the first ever NFT-based achievement system 🏆
Holders can earn badges and special prizes for completing little tasks or epic adventures in Web3.
e.g., spending X amount on gas fees earned you this special badge and art piece from Abby.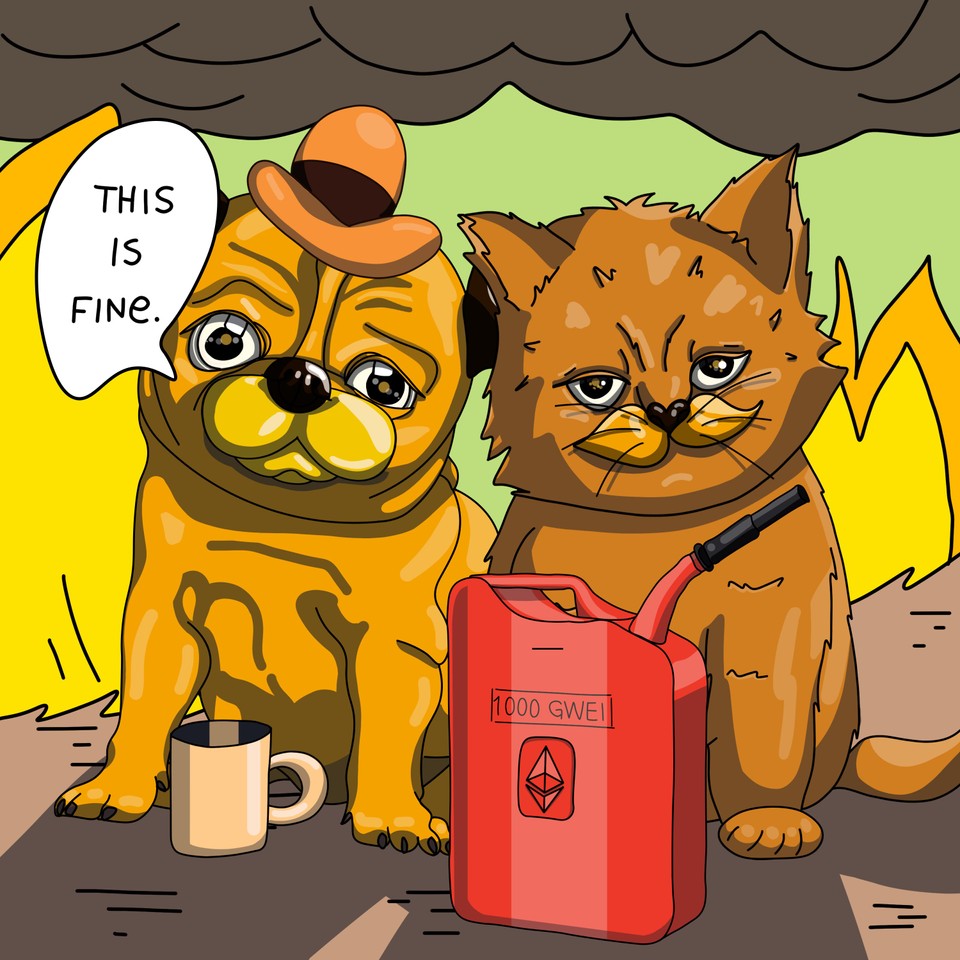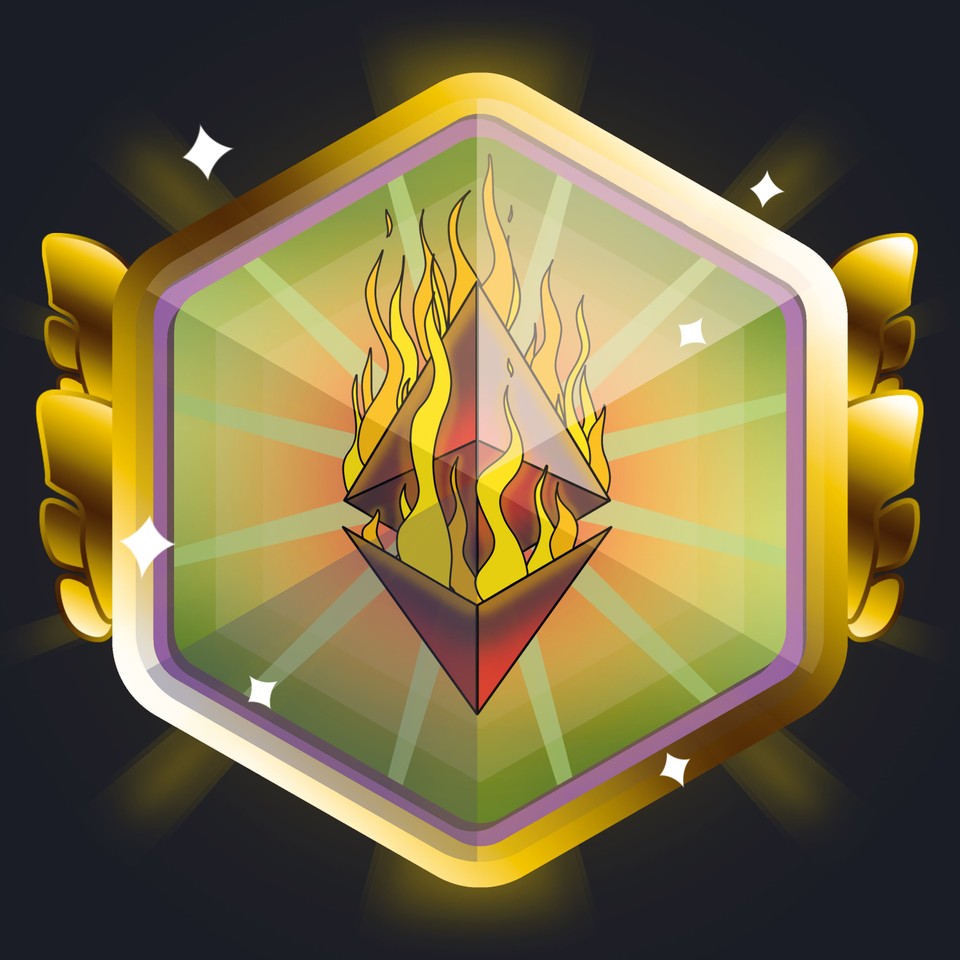 And so so much more; free ENS subdomains for our holders, poker tournaments, collabs with @WorldOfWomen, gaming nights, event sponsorships, video & podcast interviews, etc. THE LIST GOES ON.
I'm sure there's many things we've accidentally missed out.
This wasn't a side-project or a quick cash grab. We're builders and actually wanted to build something for the long term: we were a startup.
We were sensible. We knew the crypto market could be ruthless. We set aside funds and planned for a bear — it's why we are still here.
To survive we knew we had to diversify the businesses revenue streams. We (and many others) would not survive if solely relied on secondary sale royalties.
This is why we spun up @TopDogStudios where the majority of our revenue now comes from.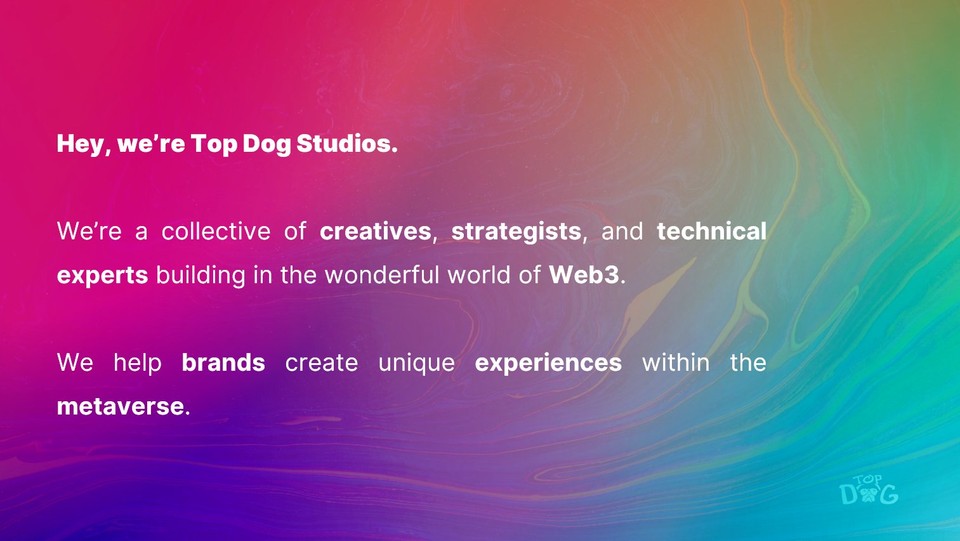 The majority of that is through professional services.
We've worked with some incredible people and teams to help them build their Web3 brand, i.e, @futeraunited, @Wobblebug, @shesthefirst, @UrsaMusic, @TheSellOutsNFT.
And we've developed some incredibly innovative solutions...
From open-sourcing our gas efficient ERC721APreapproved smart contract to traveling to Svalbard with @DefiantNews & @BossBeautiesNFT to open our Non-Fungible Vault and store NFTs for 1,000 inside an arctic mountain 🤯🥶
Check out the Non-Fungible Vault Documentary!
To now wrapping up all of our innovative tech and creating our Uaas Platform that will power the most successful NFT brands across Web3, i.e. our recent partner @thesevens_7.
Here's to the next 12 months 🥂.
And a huge thank you to the Top Dog community, especially our mods and council team. We couldn't do it without you ❤️
The Top Dog Team ❤
One e-mail a week. Unsubscribe at any time.