Top Dog Weekly Recap: October W3

Published October 24, 2021
Written by Paul
Top Dog Beach Club Co-founder
Welcome to the first Top Dog weekly recap post! 🥳 As collectors ourselves, we know how difficult it can be to keep up-to-date with the hundreds of Discord servers and Twitter posts. From today, we will post a weekly summary every Sunday of key happenings, events, progress, and announcements in the Top Dog world. These posts will be short, concise, and easily digestible in under 3 minutes.
Further, we will be using these posts as an opportunity to showcase some of the community's art in the main banner image—today showcasing NVSBLAB's incredible Top Dog and Top Cat drip derivatives.
👩‍💻 Pete's first full-time week
The start of this week welcomed Pete as our full-time Head of Innovation—he only broke the website twice. Please give him a warm welcome in the Discord.
🚀 LaunchPad
Whilst we haven't officially launched our LaunchPad programme yet, we have already signed 3 projects up. And this week we announced our first partnership with Wobblebug—an innovative narrative-driven music-based NFT project co-created by Grammy-nominated DJ Wuki with some big industry names attached to them.
Top Dog holders were granted 100 whitelist spots, which were all reserved within an hour.
🏖 Beach Cleanups
Charity and the environment are close to our hearts. We're a community of 2,800 people and if we all volunteered a couple hours of our time, together we could make a real-world difference. To that end, the Top Dog team will be "doing their part" by taking part in a beach cleanup event on Sun Nov 7 in Norfolk, UK.
If you are within easy reach of a beach then we ask you to join us and make your beach a cleaner and safer place. We will fund local cleanup kits and Abby will be making a special POAP NFT for those who attend. Contact the team for further details.
🥂 NFT.NYC Pre-launch Party
We've teamed up with NFT Culture and NOOBS NFT to secure VIP access to an exclusive popup NFT gallery and open-bar at 74 Wythe Brooklyn NY. All 60 spots were secured by Top Dog holders within the hour.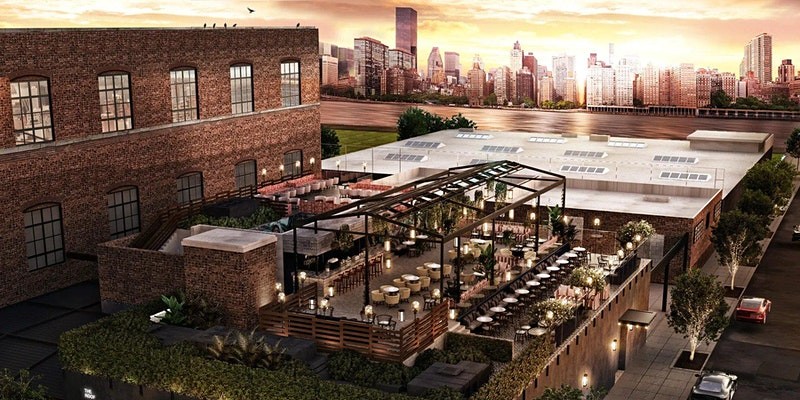 🎃 Halloween #SPOOKCATULAR Contest
To celebrate Halloween, we've launched our first costume competition. Give your Top Dog or Top Cat a spooky makeover for a chance to get your costume in the Photobooth and to win a vampire Top Cat. Get all the details in our blog post.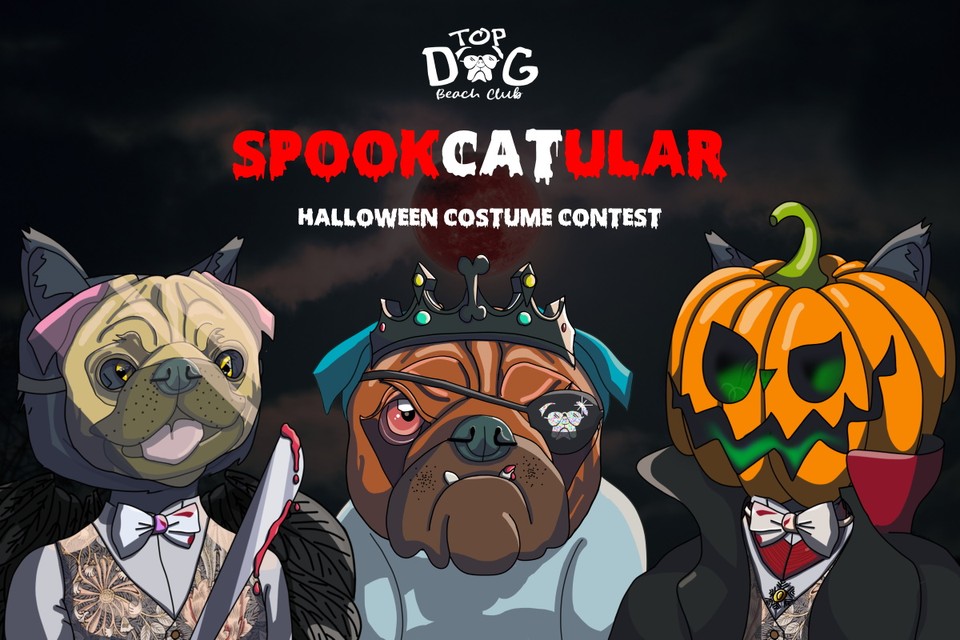 🎨 Abby's Genesis NFT collection
Abby—Top Dog co-founder and artist—is launching her genesis NFT collection The Final Girl on Foundation next week. She created these three pieces before Top Dogs and was one of her first NFTs and is a synthesis of her love for art and movies.

🔐 Workshop #3: Keeping your crypto assets secure
We partnered with Ledger to bring you an exclusive workshop on how to keep your crypto assets secure. We covered what kind of scams you should be looking out for and practical tips on preventing yourself from being scammed. You can watch the recording back in the Beach Club.
🎮 GameZone
This week we welcomed the Fatales NFT project in to the GameZone, organized with 2476. We also added support for F##K hunger holders (a charity project by our Discord mod Ryan) to be able to dig on Mondays because F##K Mondays.
The Top Dog Team ❤
One e-mail a week. Unsubscribe at any time.